4

boneless chicken breasts, par boiled and drained

2

tablespoons olive oil

2

tablespoons butter

1

medium onion, diced

1

clove garlic, chopped

1

teaspoon paprika

1

teaspoon dried mint

1

teaspoon salt

1/2

teaspoon pepper

2

tablespoons tomato paste

2

cups chicken broth

1

cup water

1

cup long grain rice
Instructions
Preheat oven to 350º.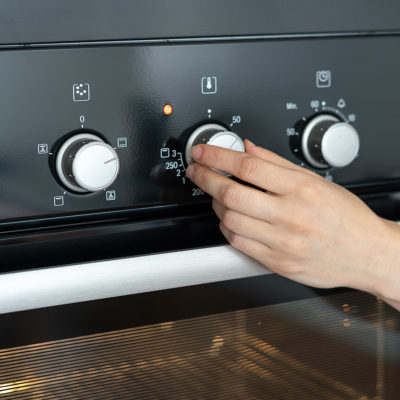 /lifestyle/pantry-staplesPar boil chicken breasts for about 10 minutes, drain, and set aside.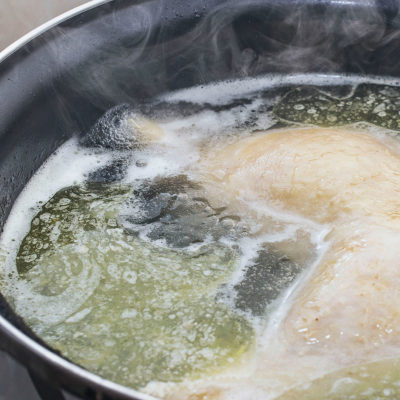 In medium saucepan, melt butter and add olive oil.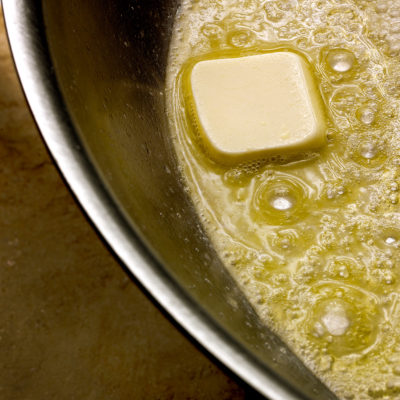 Once butter is melted add in onion, garlic, paprika, mint, salt, pepper, and tomato paste. Sauté for about ten minutes. Remove from heat and put aside.
Take sauté mixture, rice, chicken broth and water and place into a roasting pan. Stir together.
Place chicken breasts on top of the mixture.
Cover with foil and bake at 350º for 35 minutes.
Remove foil and bake for 15 more minutes.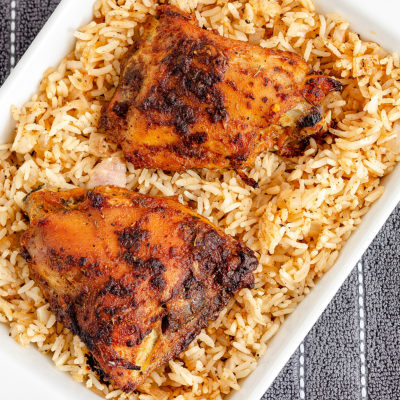 If you prefer, you can also use a Dutch oven to bake instead of a roasting pan.
Equipment
Kitchen Tools
Medium saucepan
Roasting pan
Foil