Home Design
Our homes are the place where we feel safe and 100% in charge. For Marcus Lemonis, it's no different. With a strong creative drive and attention to detail, he's mastered the art of home renovations and interior design.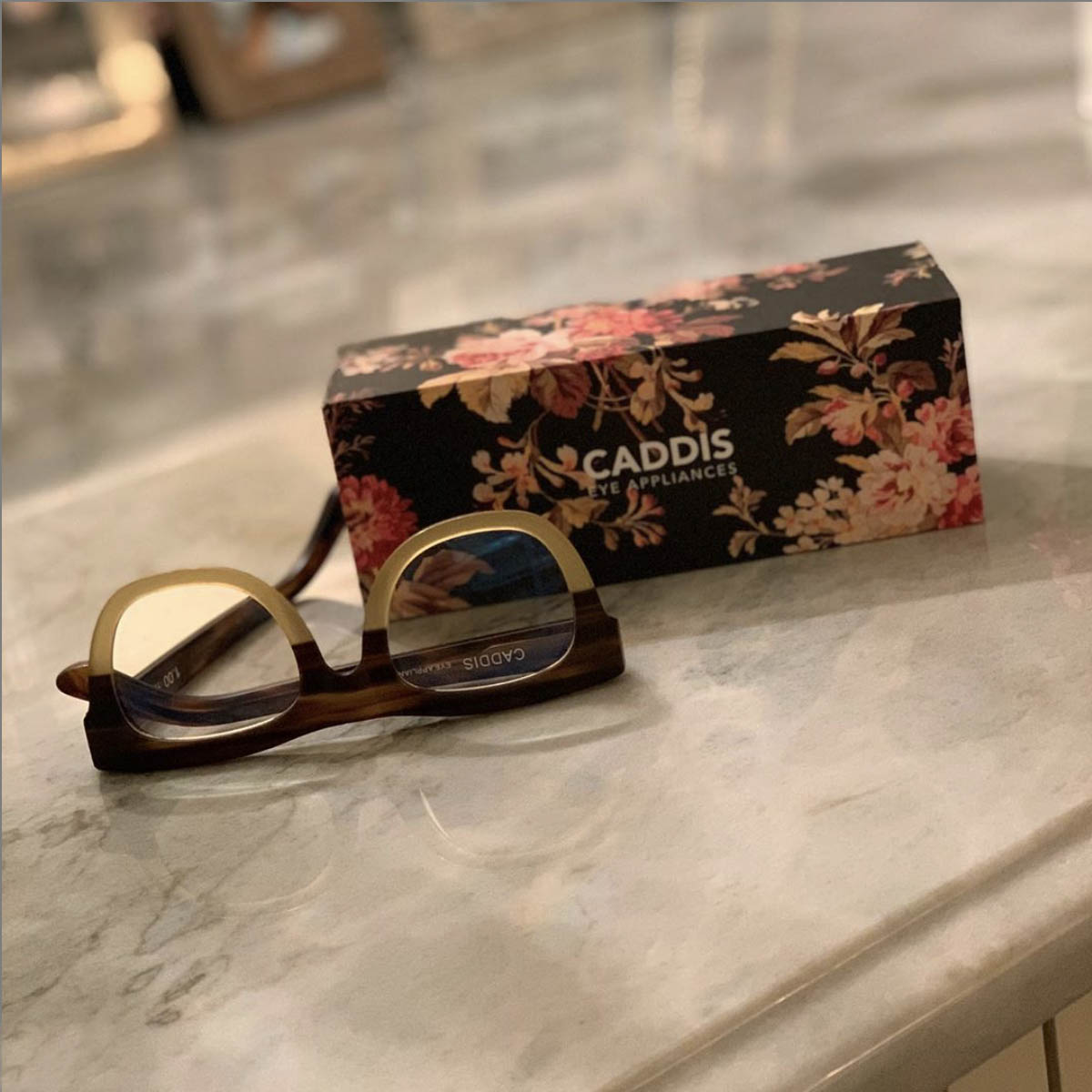 My Favorite Things
Here's a space dedicated to a few of my favorite things! Take a look below and check back frequently for a new list of favorites.
ShopMarcus & Marcus Fashion Group
Marcus Fashion Group
Marcus and his wife, Bobbi, share a passion for supporting women in business, as well as creating thriving businesses, offering unparalleled experiences. Working closely together, they created MARCUS boutiques.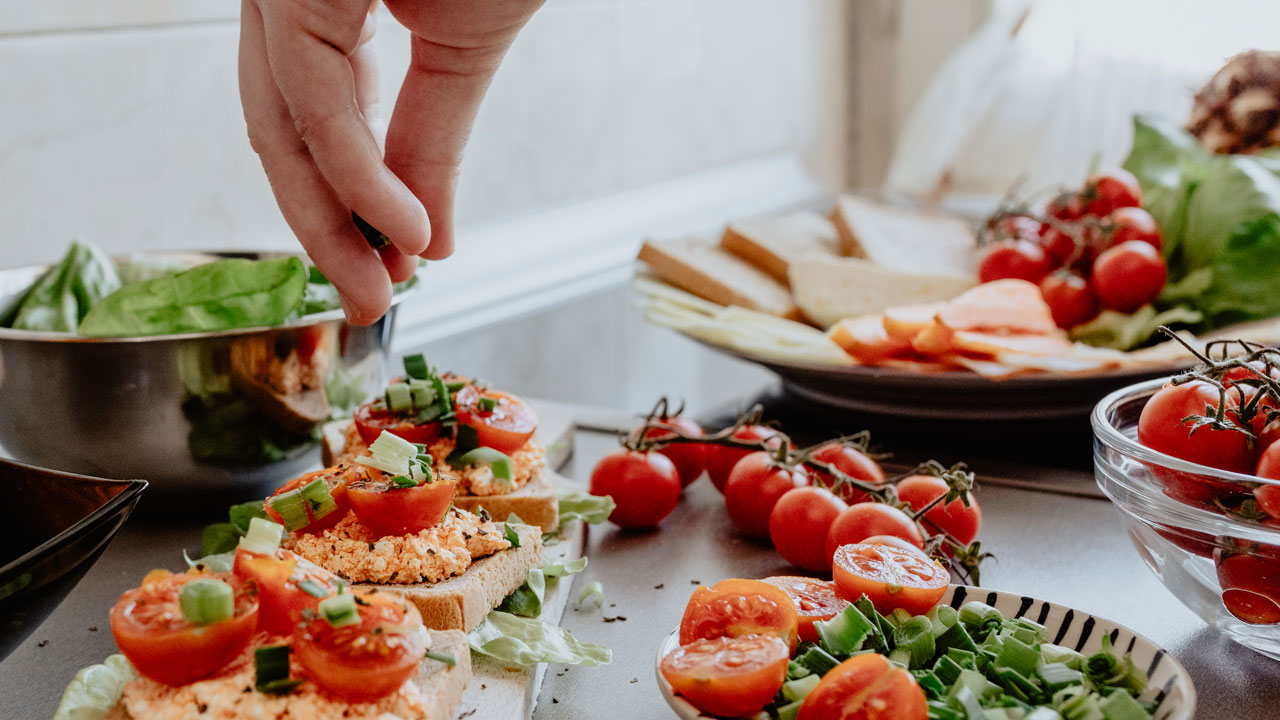 Let's Get Cooking
Marcus, or Chef Lemonis as they call him at home, will be sharing his culinary expertise and most flavorful dishes, step by step. Discover below his favorite family recipes, handed down from generation to generation.
Marcus' Favorites Recipes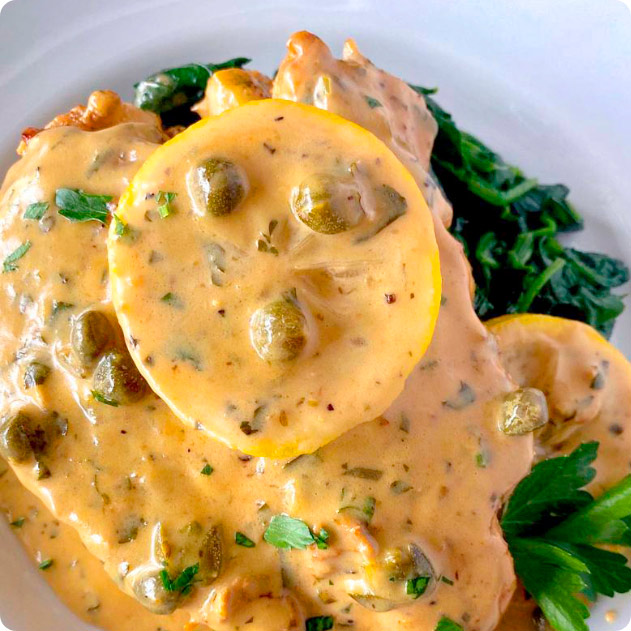 Skinny Latina Chicken Lemonis
Skinny Latina Chicken Lemonis
This Skinny Latina Chicken Lemonis recipe is simple and outrageously delicious. Inspired by Marcus Lemonis, this Keto-friendly meal strikes the perfect balance of bold flavors by using Ana Q's delectable Skinny Latina Marinade. Your guests will be shouting for seconds with this saucy dinner party favorite!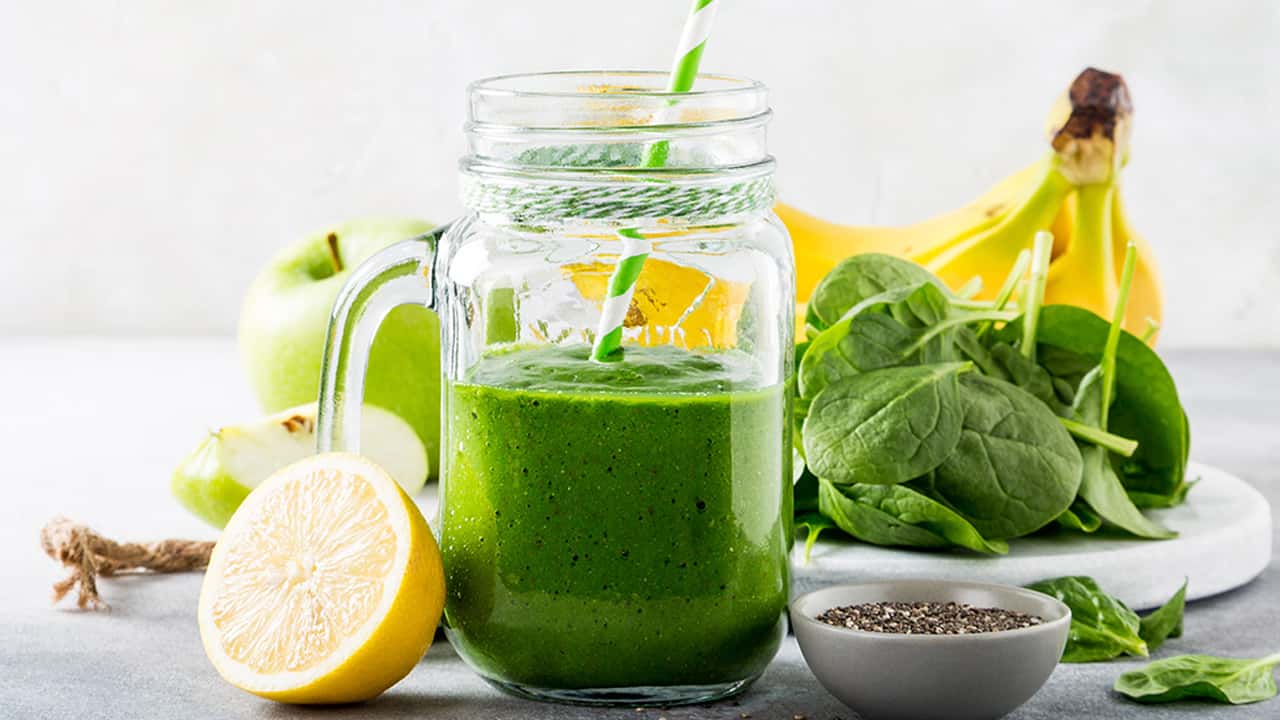 Marcus' Green Juice Recipe
Marcus' Green Juice Recipe
It's hard to walk down the street nowadays and not notice someone enjoying a cup of fresh green juice.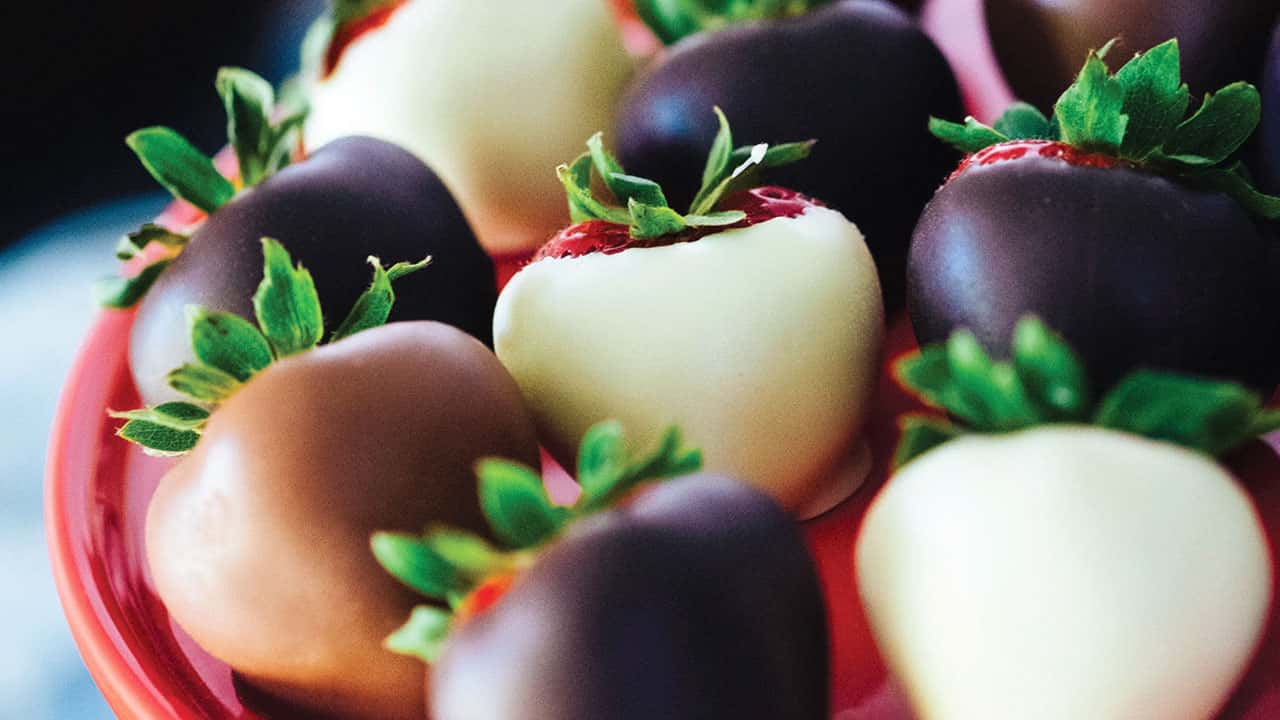 The Best Chocolate Covered Strawberries
Chocolate Covered Strawberries make for an easy and tasty edible gift or special dessert. Discover the best recipe from Sweet Pete's.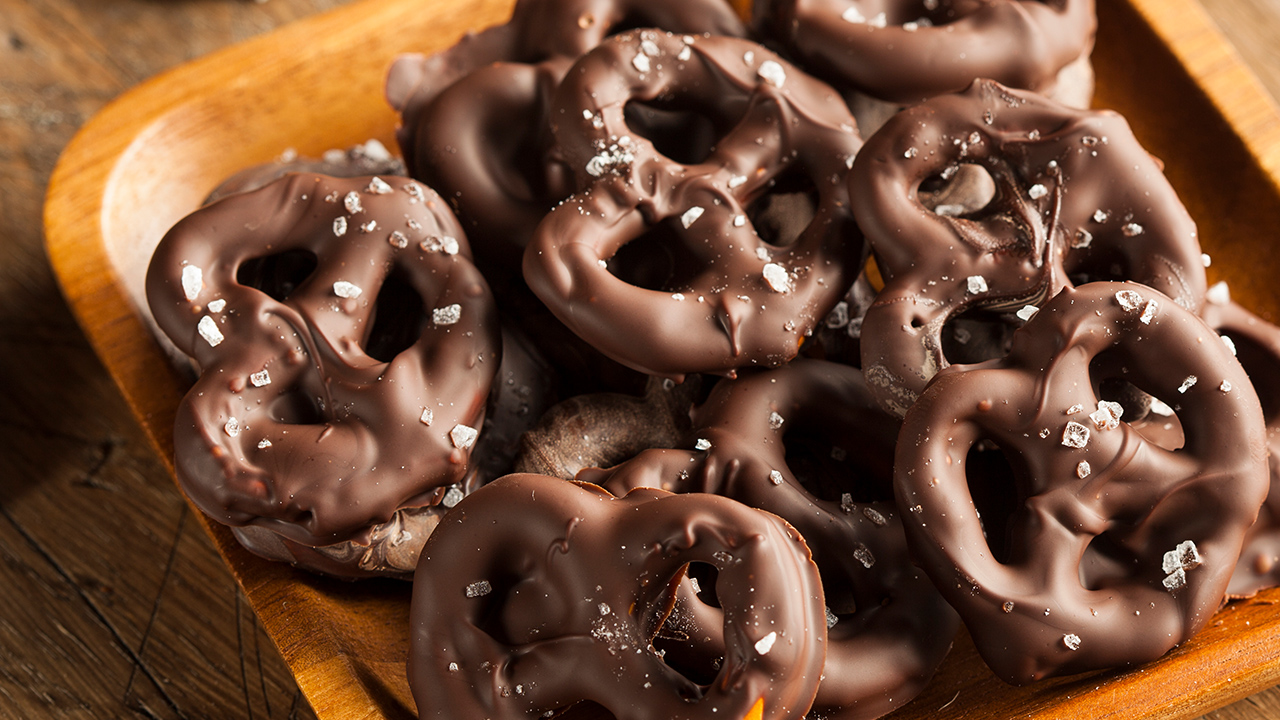 Chocolate Caramel Covered Pretzel Rods
Chocolate Caramel Covered Pretzel Rods
Make your next party a hit with chocolate caramel dipped pretzel rods courtesy of Sweet Pete's Candy.
Chocolate Smothered Sandwich Cookies by Sweet Pete's
Chocolate Smothered Sandwich Cookies by Sweet Pete's
This simple recipe will leave your friends and family begging for more. Sweet Pete's Chocolate Smothered Sandwich Cookies are a delicious treat you can enjoy anytime of the day. Discover how to make this easy treat from the comfort of your own home.
How to Temper Chocolate Using the Table Method
It's undeniable that chocolate makes everything better! Learn the best technique for tempering chocolate from the team at Sweet Pete's.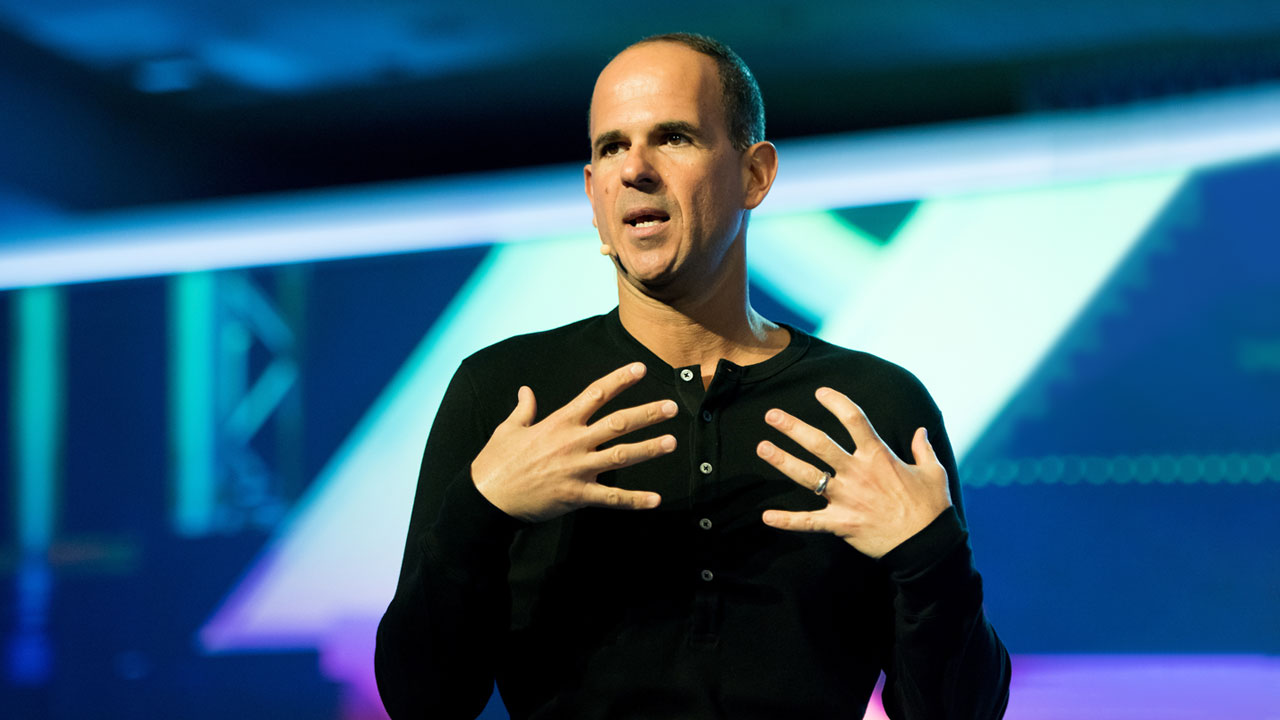 Inspire Your Audience
Marcus inspires with his insights on a wide range of topics. As one of the most sought-after keynote speakers in the country, his popularity will surely elevate traffic to your event and his uniquely inspirational presentation is sure to enlighten, educate and motivate your audience.