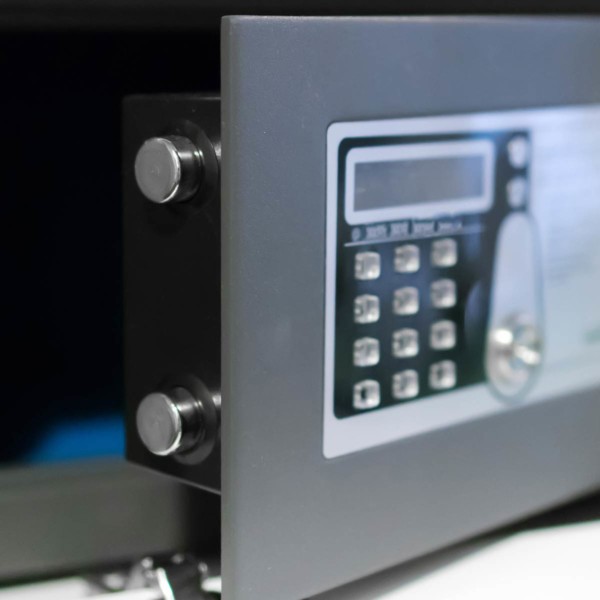 Everyone knows what important documents they should always carry around with them in their wallet: driver's license, credit cards, health insurance cards and any other important identification when applicable. But there is also another group of very important documents that should always be in a safe place, at home. These may not all be the first documents to come to mind, but they are important nonetheless. Here are all the documents you should always keep updated, and in a safe place at home.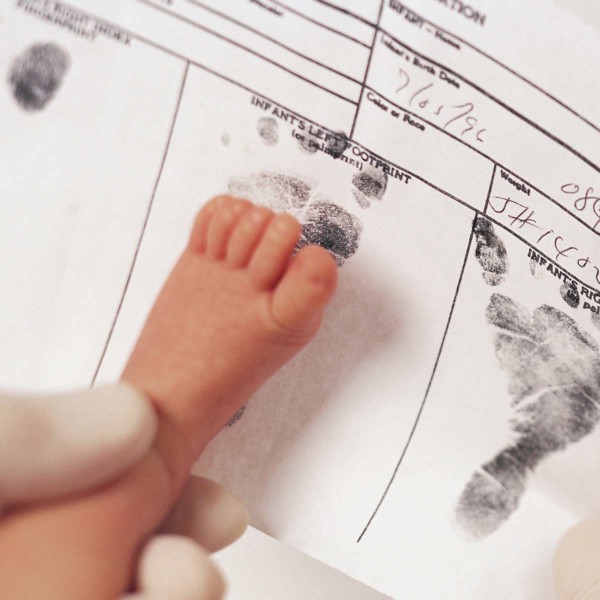 Birth Certificates or Adoption Papers
Birth certificates are at the top of the list of important documents to keep, as they are one of the most commonly requested forms of identification. It's not a bad idea to have at least two official copies in case one is torn or damaged while being used. To request one, contact the office of Vital Records in your state. If you need to request a foreign birth certificate, most countries allow you to do so through that country's consulate or embassy nearest to where you live. You can also have a few regular copies in case an unofficial copy is ever needed.
If you were adopted, have adopted, or have fostered, then you should make sure you store your adoption papers in the same place you store your birth certificates, as these will also be very important documents to keep. These provide proof of who an adopted child's legal parents are, as well as proof of birth parents' relinquishment of rights.
Social Security Cards
Also among the top items on the list of important documents to keep stored is your Social Security Card. Your government-issued Social Security Card often needs to be presented when officially requesting other forms of identification, or sometimes even when applying for a job. Your social security number is unique, assigned only to you, so keeping your card secure should be a top priority for you. It's also important to keep it safely stored because in the wrong hands, your social security number can be used to steal your identity and open credit cards, etc.
ID Cards and Naturalization Papers
While the driver license is probably the most commonly utilized official ID card, it's only one of several forms of useful identification. State ID cards, passports issued by the United States (or other countries if you have citizenship elsewhere), and military or government job ID cards, are all items to have readily available, but be sure you keep them in a specific place you know is secure, even if you use them every day. If you are a naturalized citizen, US resident from another country, or here on a visa, your naturalization papers or visa definitely land among your most important documents to keep secure and easily available. Make sure to have copies available of all these papers as well.
Will
More formally known as a Last Will and Testament, this document is important for anyone of any age who has assets including cash, investments, real estate, vehicles, and just about anything that you own. Anyone who passes away without a will might be setting their surviving relatives up for additional costs, time and frustration figuring out what should be done with these assets, and how the burial should be arranged. Requirements vary by state, but most states require a will have witnesses and be officially signed by the writer, then notarized. Once official, a will should be kept safe with other important documents in case it is needed.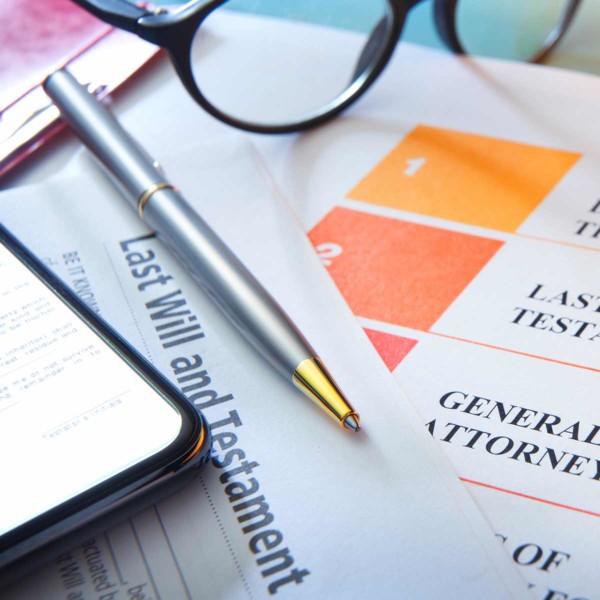 A living will, on the other hand, is designed to guide next-of-kin on making healthcare decisions for you if for whatever reason you are unable to communicate your own wishes. You may consider this to be one of your most important documents to keep handy, to possibly spare your family the burden of difficult decisions if you were to suffer a health crisis.
It's extremely important to make sure someone else in your family knows you have a Last Will and Testament and/or a Living Will, and where to find it in case anything happens to you.
Power of Attorney Papers
These papers may not be as common as some of those listed above, however if they apply to your situation, they definitely qualify as important documents to keep in a very safe location. Power of Attorney is a legal document granted by one person (the "principal") to another person (the "agent"), providing the agent with legal decision making abilities on behalf of the principal. These may include access to bank accounts, transactions such as buying and selling of property or assets, and decisions on medical treatments. Such action may need to be taken in the case of an elderly or special needs family member who is increasingly unable to manage their own affairs. Any time you act on their behalf, you'll need to produce the Power of Attorney documents, so make sure you always know where they are and keep them under lock and key.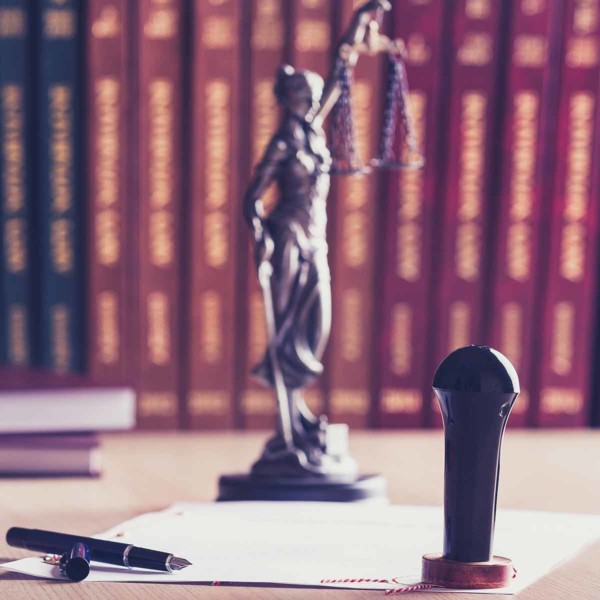 Deeds / Ownership Forms
Most people at one time or another in their lives will own real estate property or a vehicle, and some may even own a boat, trailer, or heavy machinery used for construction or farm work. No matter what you own, you'll always need to be able to prove that you own it. That makes the deeds, titles and registration of these things important documents to keep somewhere that you have ready access to them.
Professional Appraisals
You may have had a professional appraisal completed on some valuable things that you own. While most commonly done on your home, you may have had an appraisal done on other property, expensive jewelry, works of art or antiques—really, anything of value. At some point you might decide to sell one of these items, or you may need to produce proof of its worth in case of an insurance claim. Making professional appraisals part of your important documents to keep will greatly help during a sales or insurance claims process.
Financial Account Documents
Many times, as life moves forward, so does the number and variety of financial accounts that you hold. Many of us start out with a savings or checking account, accumulate vehicle, home and/or life insurance policies, and by the time retirement approaches, possibly a 401k and other types of investment and retirement accounts. These days, virtually every kind of account has online access readily available at any time of day. However, when you really need your account information, you don't want to find yourself complicated by situations such as interrupted internet service, routine website maintenance, a dead cell phone battery or power outages. Instead, make certain that you've got paperwork for all your accounts, with account and routing numbers included, among your important documents to keep in a secure spot, at the ready for whenever you need them.
In addition, some transactions may require proof of residence in the form of a utility bill (power, water, etc.). It's not a bad idea to keep one of these stored with your other important documents as well.
Taxes
It's always a good idea to keep a record of your taxes from every year. You may never need them, but on the small chance that you do, it's good to know where they are and have them all together. Plus, it's also a good idea to look at your past year's taxes before filing this year so you can review your deductions, etc. and have a better idea of where you want to be going into your filing.
List of important documents you should be keeping
As you can see, there are plenty of important documents to keep stored in a safe, secure place. It's always a good idea to create a filing system to keep all of these documents safe and in order, making it easier for you to access them when you need them.
Speaking of having a secure place to store them, have you thought about what that safe, secure place will be? Experts recommend to keep these things in your home, since that's where you're most likely to have quick, consistent access to what you need. Many people choose their bedroom, a home office, or a living room with a desk or a bookshelf as their choice location for storing these documents. Others may choose a closet or even an attic or basement.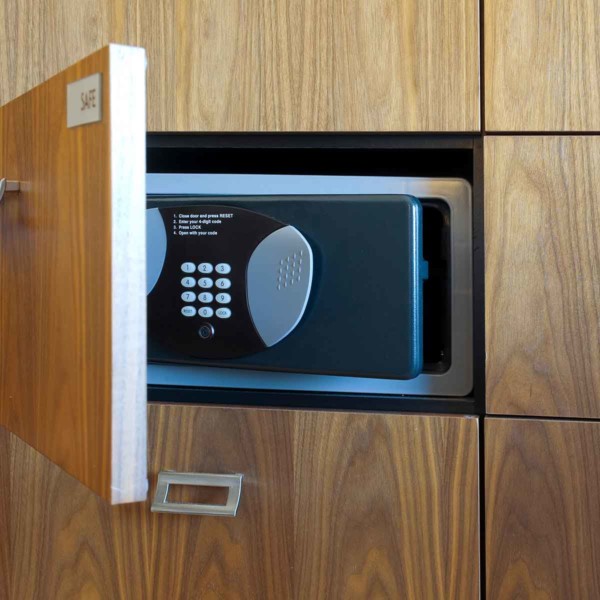 Wherever in your home you decide is best for you to use as a storage space, what's important is having full control over the security of that location—you should always know who has access to it, and at what times. And it doesn't end with choosing the right spot. It's equally important deciding how you will store these documents. Many people find that a safe, a locked filing cabinet, or a lock box is the way to go. A wide variety of models are available, from those that open with the touch of a button, to those opened up with a key, to ones with a complex code that must be entered. Additionally, many safes these days are fireproof, adding an extra layer of security to keep your important documents safe.
Organizing your documents by date or category may also help you find what you need as soon as you need it. You could use labeled manila folders or a three-ring binder with page protectors to sort some of these important items. Another thing to consider is storing your documents, or copies of your important documents in a carrying case with existing dividers. This will make it very easy for you to be able to grab them quickly and go in case of an emergency.
There are many documents, cards and papers you'd do well to keep safe and secure, and a lot of actions you can take to make sure they stay that way. The most important part is having a plan that works for you, and sticking to it. That way you'll never find yourself without one of your most indispensable items whenever you need it.
MARCUS' CLOSING QUESTIONS
How do you keep track of your important documents?
Do you organize your documents by date or category?