The series follows Marcus tackling "the business of home." He identifies problems with his clients' homes, and through a series of honest conversations and activities framed by the design process, he provides solutions for each family's physical surroundings and personal trials that will lead to spectacular reveals.
Visit HGTV for more information and a schedule of episodes from Season 1 of The Renovator.
Episode 1
House of Opposites

Marcus Lemonis has his work cut out for him in Orange Park, Florida, where a family of six has outgrown their ranch-style home. He sets out to resolve their household tension through design and transform their small home into a neighborhood showpiece.
Available on demand on HGTV and Discovery+
Episode 2
A Fresh Start

Marcus Lemonis helps a father and his daughter with a home that's stuck in time after the loss of his wife. Marcus looks to free up space that will allow them to create dynamic rooms for new family memories, including a place for new family photos.
Available on demand on HGTV and Discovery+
Episode 3
Against All Odds

A separated couple is eager to rebuild their life together, but the condition of his house is pushing them even further apart. Now, Marcus Lemonis takes on the renovation to not only restore their home's livability but their relationship as well.
Coming soon!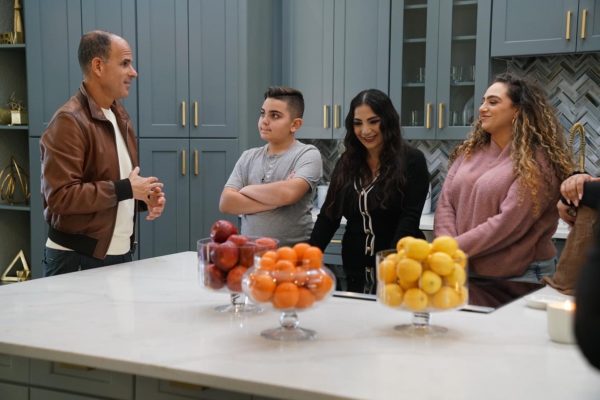 Episode 4
Three Generation Renovation

Marcus Lemonis helps a single mother transform a palatial dream home she began building with her late husband. Marcus looks to fix the family dynamic and motivate her three grown girls and pre-teen son to create a functional and beautiful home.
Coming soon!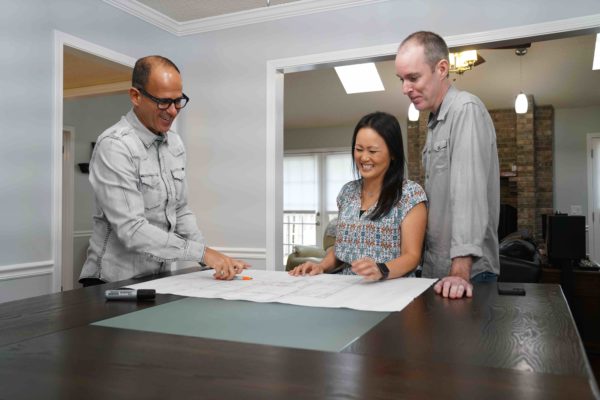 Episode 5
Together Home

Marcus Lemonis assists a couple living in his former bachelor pad that's in need of serious upgrades. Their inability to make decisions has led to countless dead ends, so Marcus looks to transform both the interior and exterior to create a forever home.
Coming soon!
Episode 6
Healing a Home

Marcus is challenged to help a family whose home near the beach is causing them to have health issues, while also trying to create a room for a son that's moved home from college. Marcus discovers that the couple is also dealing with underlying communication issues in their marriage. Using his design and people skills, he works to bring harmony to all aspects of this family's home.
Coming soon!
Episode 7
New Addition

Marcus Lemonis helps a couple expecting their second child create more room in their tiny, disorganized house. Marcus improves the couple's communication and find ways to add dazzling design improvements that make their home feel bigger and brand new.
Coming soon!