The Renovator
For years, Marcus Lemonis has helped businesses make big adjustments, and now he's tackling the most-important business of all — the home. Using design to change people's lives, he'll renovate homes, transform families and build generational wealth.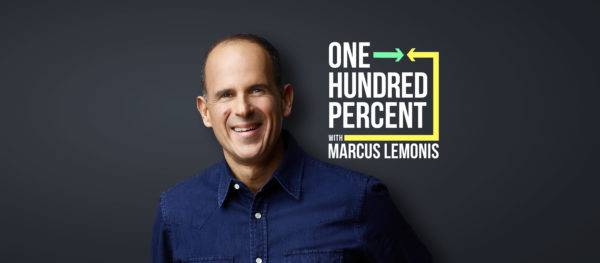 One Hundred Percent with Marcus Lemonis
Business gets personal on this season of 100% with Marcus. Join Marcus as he sits down with entrepreneurs and famous friends to learn about the keys to their success.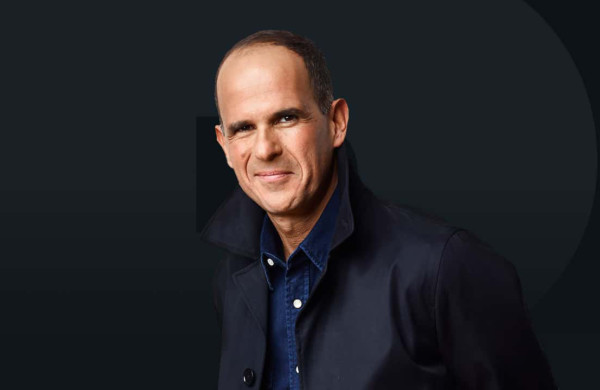 The Profit
Star of CNBC's hit show, The Profit, Marcus Lemonis, is no stranger to the camera. In each one-hour episode of the show, Marcus uses his entrepreneurial expertise to guide struggling businesses, often investing his own money to help revitalize them.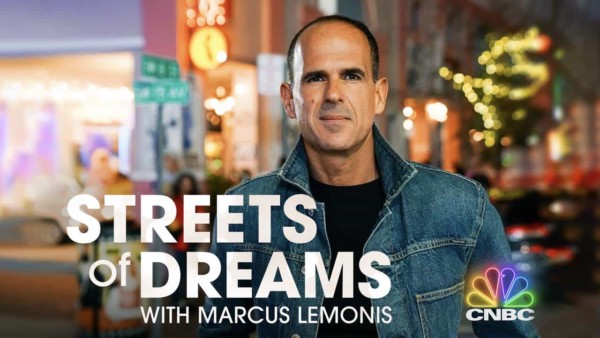 Streets of Dreams
Marcus travels across the country, pulling back the curtain on the most iconic and influential streets that fuel America's most vital business cultures. Discover who's got what it takes to thrive in an ever-changing economic landscape.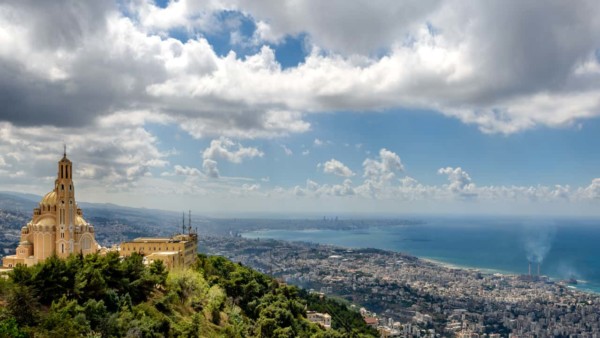 The Profit: My Roots
This special episode of CNBC's The Profit follows Marcus Lemonis as he travels back to  Lebanon for the first time since his adoption in 1974, to understand his past and get to know his country of origin.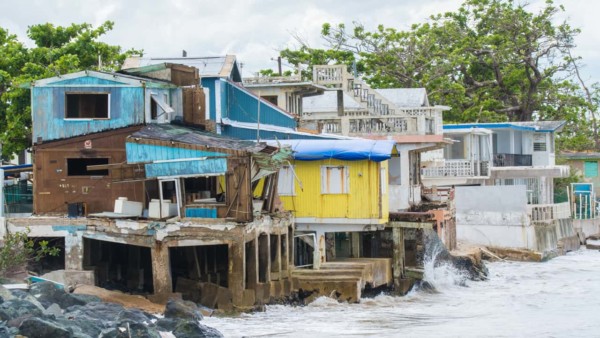 The Profit in Puerto Rico
Marcus Lemonis, star of CNBC's The Profit, travels to Puerto Rico and visits the island's communities struggling to recover from Hurricane Maria.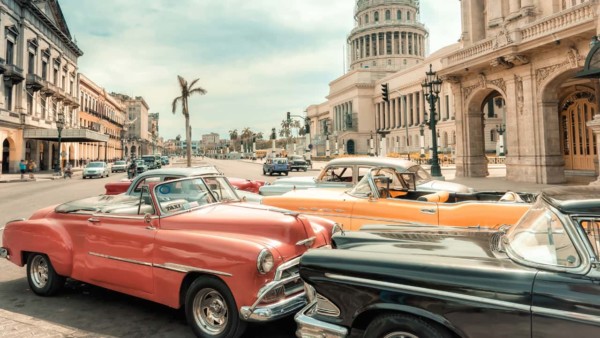 The Profit in Cuba
Marcus travels to Cuba in this special episode of CNBC's The Profit. He meets with business owners who are determined to succeed in the face of adversity.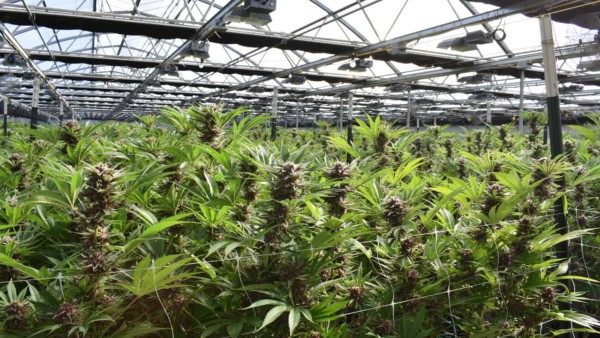 The Profit Marijuana
In this special episode of CNBC's The Profit, Marcus Lemonis dives into the ever-changing landscape of the Marijuana industry. Watch as Marcus learns all about the business and decides if it's a viable investment opportunity.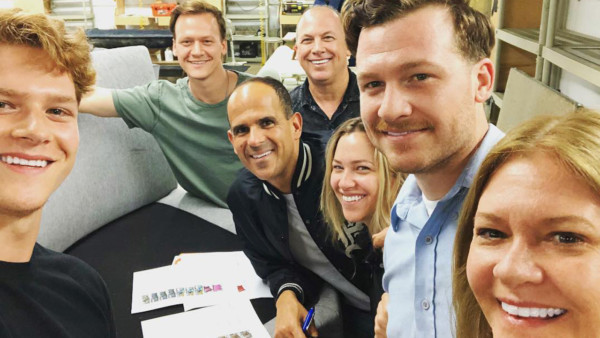 The Profit: Grafton Furniture
Watch as Marcus Lemonis brings a family together again in this special episode of CNBC's The Profit. Filmed in his hometown of Miami Florida, see what happens when Marcus works alongside Grafton Furniture to revive their struggling family business.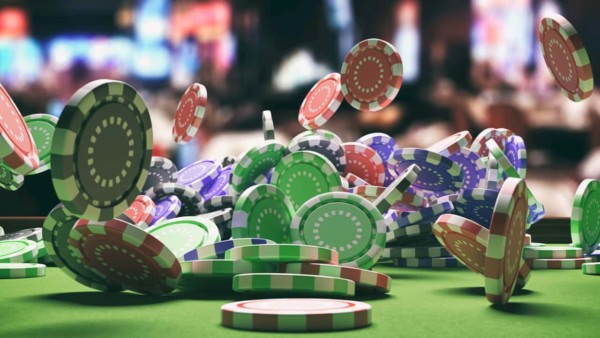 The Profit High Stakes
Marcus Lemonis, star of CNBC's The Profit, travels to Las Vegas and spends three days as a high roller. Check out this special episode as Marcus goes behind the scenes to unlock the secrets of Sin City.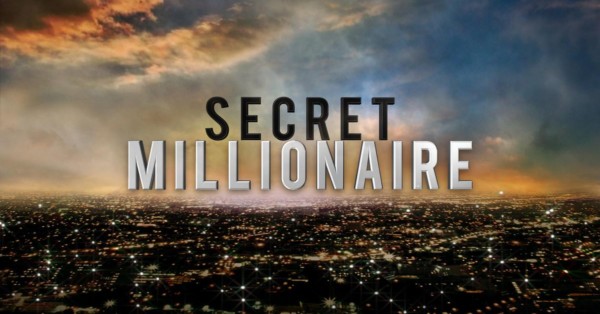 Secret Millionaire
Find out what happens when Marcus conceals his identity and spends a week working alongside real people in his hometown. See how he uses his success and leadership to help them break their cycle of tough times.