One of the best meals you can have is salmon. Not only is it an easy protein to prepare, but it's also incredibly healthy. Salmon can help boost brain health, and it's good for your heart. With high levels of the omega-3 fats, EPA, and DHA, it can help keep the blood from clotting and help reduce inflammation. 
This delicious recipe from Skinny Latina will not only elevate the flavors of your dish, but it's also guaranteed to impress! The best part? You can have a healthy and nutritious meal ready to eat in just 30 minutes or less. Discover a new way to enjoy a healthy meal at home with this unforgettable salmon recipe!
Skinny Latina Marinade

Skinny Latina Chimichurri

4

salmon filets

Salt

Pepper

Butter

Flat leaf parsley

Basil

Asparagus

Grape or cherry tomatoes

Corn (frozen or fresh)
Instructions
2
Sheet Pan & Parchment Paper
Cover sheet pan with folded layer of parchment paper for easy clean up.
On a sheet pan, lay down asparagus in a single layer.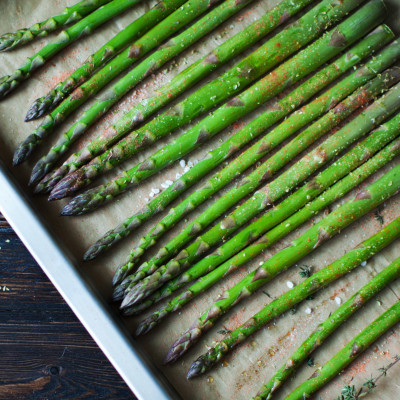 Make a bed of corn in the center of the sheet pan.
Season with salt and pepper to taste.
Drizzle Skinny Latina Marinade over all vegetables.
Add grape or cherry tomatoes.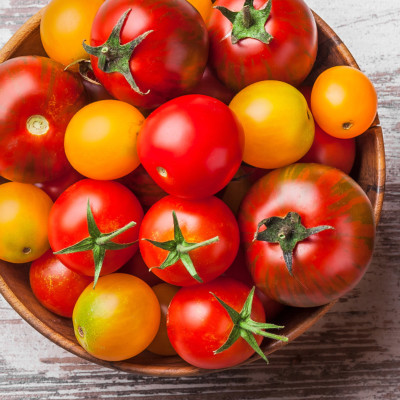 Place the salmon filets over the vegetables.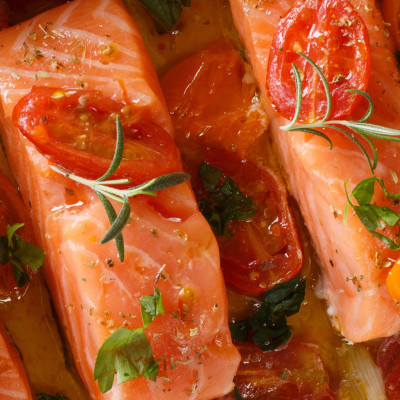 Mix 1 tablespoon of butter with Skinny Latina Marinade and coat salmon on both sides.
Add a layer of Skinny Latina Chimichurri on top of the salmon.
Place in oven for 12-15 minutes depending on personal preference.
Equipment
Kitchen Tools
Oven set to 400°
Sheet pan
Parchment paper