Making the choice to list and sell your home is a major decision that should not be taken lightly, even if you have experience in the real estate market yourself. Whenever you are thinking of selling a home, it is important to take a step back to consider any and all factors that may influence the overall value of your home. A home's value can be significantly increased or decreased based on the level of care and investment you have put into it as well as the amount of time you have lived in the home itself. From a brand new roof to a renovated basement, there are many factors that are likely to come into play when calculating your home's overall worth and value prior to listing it for the public to see.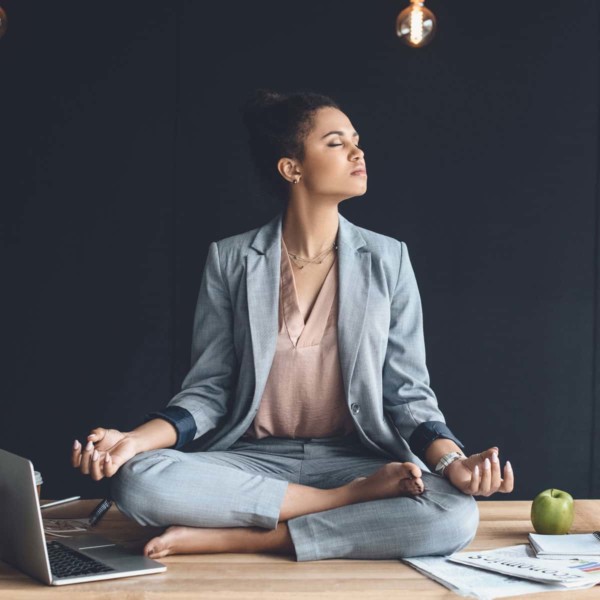 Seven Factors That Influence the Value of One's Home
If your goal is to increase value when it comes to your home, familiarizing yourself with common factors that influence the value of any property is essential before moving forward with any of your listing, marketing, and selling plans.
1. Location
Location, location, location! The location of a commercial space or a private residential home is one of the biggest deciding factors in its overall value and worth. When individuals are shopping for a new home, they do so by first selecting a location that is optimal for them based on their lifestyle, family structure, and even their preferred mode of transportation.
If your home is not located in a sought after area, you are less likely to pique the interest of potential buyers, even if you put in an even bigger investment into the home itself before placing it on the market. However, if your home is in a location near an accessible highway and in an area with a thriving economy, its overall value and worth will greatly increase in less time. Conduct a bit of research to learn more about the current state of your home's neighborhood, the surroundings, crime rate, as well as the median sale price of homes on your specific block or within your vicinity.
Spend time tracking the property value of homes in your neighborhood and city over time using free city-wide real estate data available online. The more familiar you are with real estate pricing in your area, the easier it will be to calculate and determine the proper valuation for your own home and property.
2. Nearby Features
What features surround your home or the neighborhood that you live in? Is public transportation widespread near you, or does everyone near you own and drive their own personal vehicles? What type of live entertainment, food stores, and religious outlets are available within your neighborhood or city? Is your neighborhood open and welcoming to children and pets? How close is your nearest doctor's office, hospital, post office, and fire department?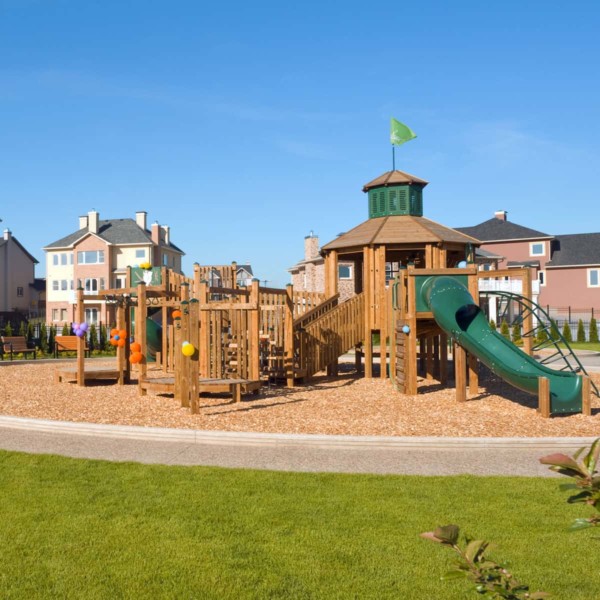 Although your home itself is not connected with the nearby features of your community, these factors play a significant role in the purchasing process for most home buyers in the market at any time. For anyone looking to make a major investment into a new home, they are most likely going to spend time learning more about their surroundings before settling on a piece of property or home investment that is right for them.
3. Potential Obstruction of View or Comfort
Those in the market for a new home may be seeking specific perks, amenities, and nearby features that come with their investment that will also likely pay off for them in the future. Taking these factors into account when investing in real estate yourself or placing your own home on the market can help with determining an accurate estimate of your home's value.
When thinking of selling your home, ask yourself the following questions regarding the overall level of comfort your home provides:
Is my home updated to maximize comfort level? If so, how much of the investment was my own and how much money did I invest in the upgrades and updates in my home altogether?
Does my home require any additional upgrades when it comes to major appliances such as furnaces and HVAC units?
What is the view like from the front and backyard of my home? Is there a view that adds to the value, or is it obstructed?
Are there any additional obstructions or eyesores that may stop individuals from wanting to place a bid on my home? If so, is there a way to remedy the obstruction(s) prior to listing the home on the market?
4. Historical Market Prices in Neighborhood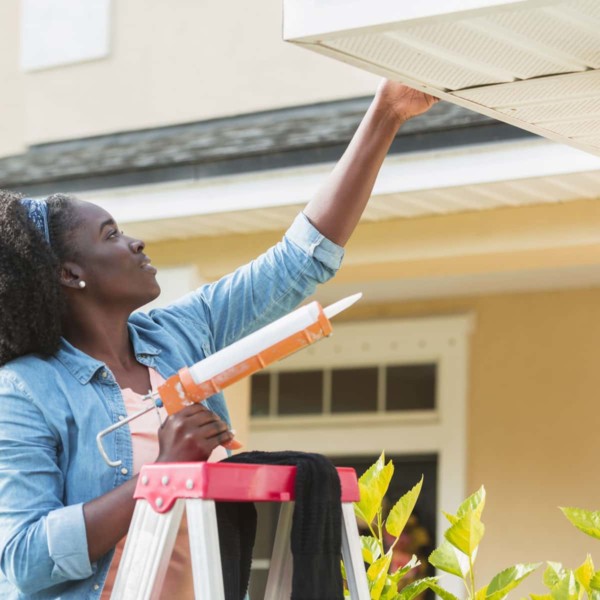 Historical market prices are also an element to consider when placing your home on the market, especially if you live in a neighborhood where homes are bought and sold rather frequently. Research historical market prices not only on your home, but also on other homes on your block and throughout your neighborhood. If homes near you have been listed and sold for similar prices repeatedly over time, you can estimate a baseline price of your own home prior to any renovations and additional investments you have made in the property.
5. Home's Condition
Your home's overall condition is also a big factor when it comes to listing it for sale and receiving offers that fit within your preferred range. In addition to appearing attractive from the outside, your home's condition must also be in upstanding condition throughout in order to maximize your chances of receiving offers and selling as quickly as possible.
Some of the most important areas of a home to ensure are in proper working order and great condition before listing it for sale include:
Your home's foundation: Ensure that there are no leaks, cracks, or unstable foundation that may turn potential home buyers away.
Siding: If your home's siding or exterior is damaged and in poor condition, it will become increasingly difficult to attract those who are in the market for a new home.
Roofing: Is your roof properly insulated and in good condition? When was the last time you had your roof updated, inspected, or replaced in full? Because of the cost of a new roof, this is an extremely important factor to keep in mind whenever you are selling a home.
6. Appliances, Landscaping, and Year Built
What year was your home built, and are other homes in your neighborhood from the same era? The era in which a home was built can play a part in determining the overall value and demand of a property, especially if a home contains historical architecture or has a memorable history behind it.
Additionally, keep in mind that your home's current appliances as well as the landscaping and curb appeal will impact your ability to list and sell your home at your asking price.
7. Beautification
Does your home look the same as when you originally purchased it, or have you taken the time to improve its look and condition? The overall beautification of a home can attract more buyers who are seeking an updated, modern or renovated space.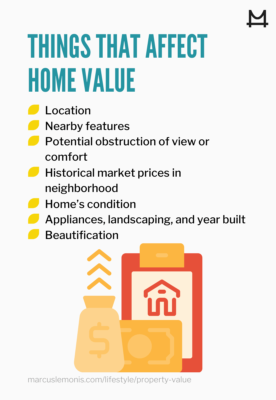 Benefits of Knowing Your Home Value
Knowing the value of your home is extremely beneficial whether you are entering the real estate market for the first time or if you want to maximize your profit margin each time you list a home or property for sale. When you know the value of your home, it is much easier to list your property on the market feeling comfortable with and confident in your pricing decisions. You will also feel much more at ease during the process of receiving, rejecting, and accepting bids that work for you without losing money from your own investment.
Ways to Find a Quick Estimate of Your Home Value
There are many ways to find a quick estimate of your home value. Some websites such as Zillow, Trulia, Realtor.com, and Redfin all provide online estimation and valuation calculators for users interested in their own home's worth. Although these tools can help to find an estimated baseline value of your home, it is important to remember this does not include additions, additional investments, and other factors that may be considered when having a professional valuation conducted.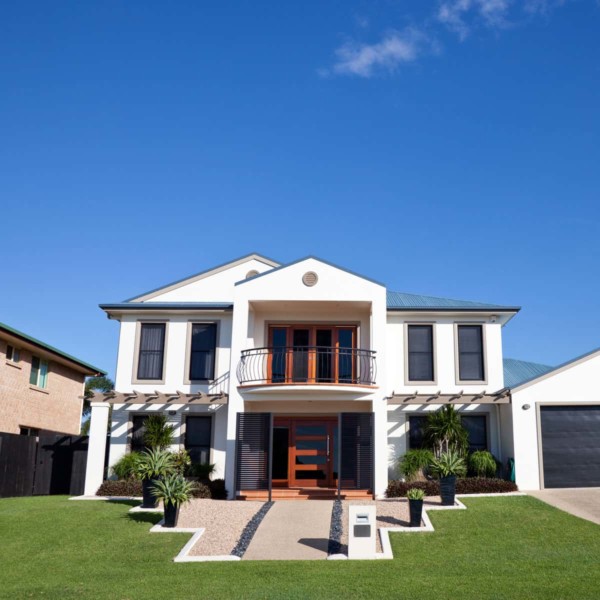 Five Actionable Ways to Increase Your Home's Value
When you want to increase the value and worth of your home altogether, there are a few actionable steps and tips to keep in mind and consider before you finalize your real estate listing.
1. Increase Curb Appeal
Increasing your home's curb appeal is one of the quickest and most affordable ways to influence the overall value and worth of your home. First impressions are major when it comes to attracting potential buyers, which is why your home's paint job, windows, driveway, and even landscaping can make or break an opportunity to sell.
2. Update Siding or Roofing
Updating your home's siding and roofing may be extremely beneficial when it comes to increasing the overall value of your property. While on average, a siding job may cost around $16,000 USD, you are likely to recover at least $12,000 of that, or 76% of your investment upon closing your sale. A brand new roof can significantly add to the value and attractiveness of any home.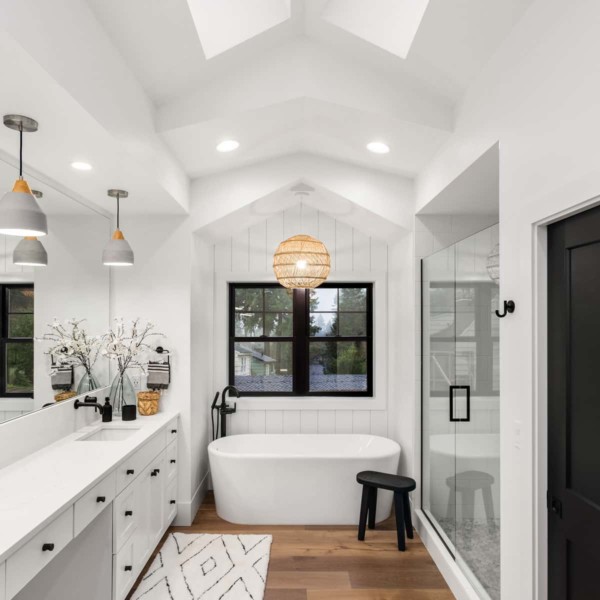 3. Add More Space
Adding more space with a new addition to your home can also help to drastically boost its overall value. Adding a new bathroom, bedroom, or even expanding the space of your current living room or kitchen can greatly impact and influence worth and increase value.
4. Energy Efficiency
Replacing your current appliances with energy-efficient alternatives can attract homebuyers who are interested in going green and reducing waste and overuse of energy. Kitchen and bathroom appliances that are energy-efficient can also add to the value of your home on the market.
5. Implement Smart Technology
To increase the value of your home, try implementing smart technology throughout. Smart home security systems, camera setups, thermostats, and appliances can help attract a new crowd of homebuyers who prioritize technology and modern upgrades in a home.
Whenever you are thinking of listing your home for sale, it is important to become as informed as possible on various factors that can help to make the most out of your investment when it comes time to transfer the deed. With an understanding of standards in the real estate market as well as specific elements and features that play a role in determining the value of a home, you can work towards ensuring you maximize your profit each time you choose to sell your own home or piece of property at any time on the market.