4

boneless chicken breasts

1/2

cup Skinny Latina Marinade

2

Tbsp butter or olive oil

1/2

lemon zested and sliced

1

Tbsp grainy or dijon mustard

1/4

cup heavy cream

Salt and pepper to taste

flat leaf parsley and capers
Instructions
In a skillet over medium high, heat butter until melted and lightly brown but not smoking.
Season chicken lightly with salt and pepper and sear chicken breasts 3 to 4 minutes per side depending on thickness (I pound mine to make them thinner- for tenderness and faster cooking).
Remove chicken from the pan and set aside. Add the Skinny Latina Marinade to the skillet and reduce heat to medium. Stir until Skinny Latina Marinade is reduced and thickened slightly, about 3 to 4 minutes.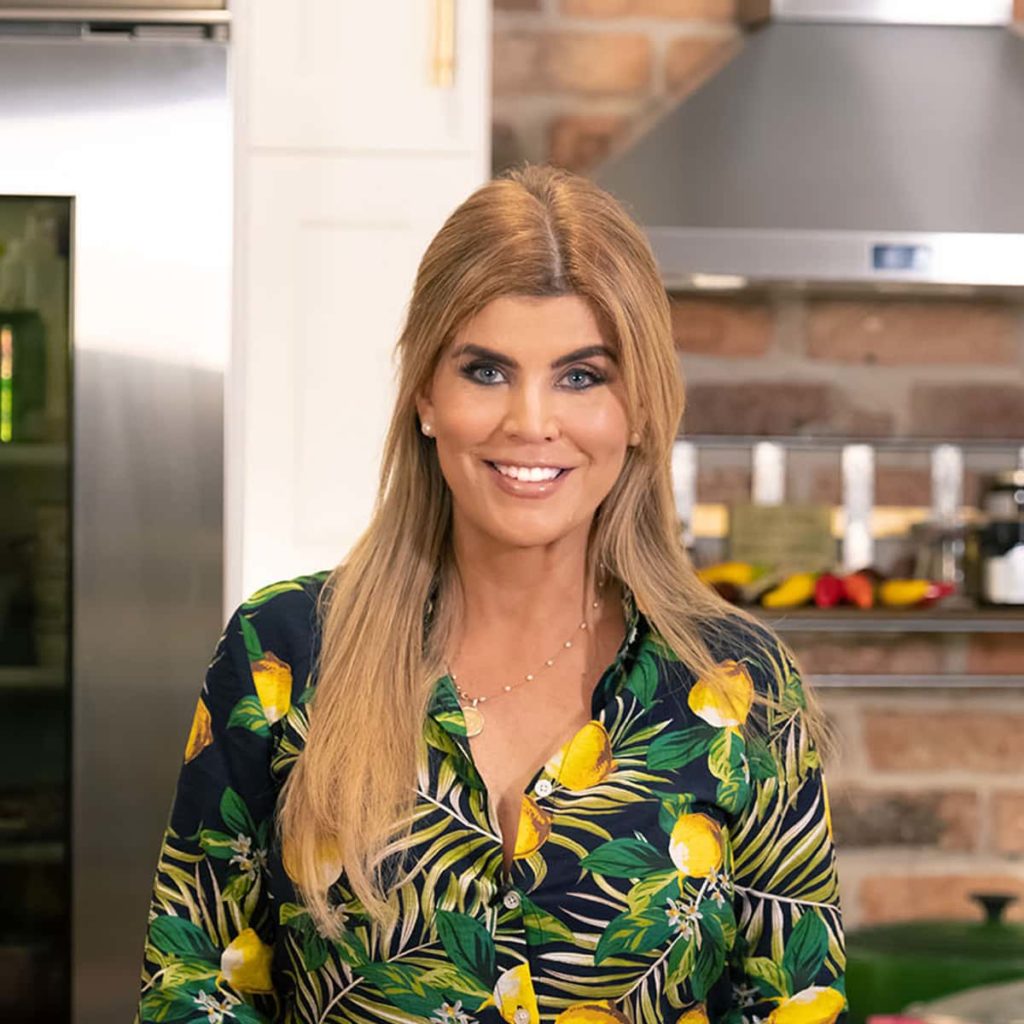 Add mustard and cream and stir well. Add the remaining ingredients including the chicken and stir to coat well. Serve and enjoy!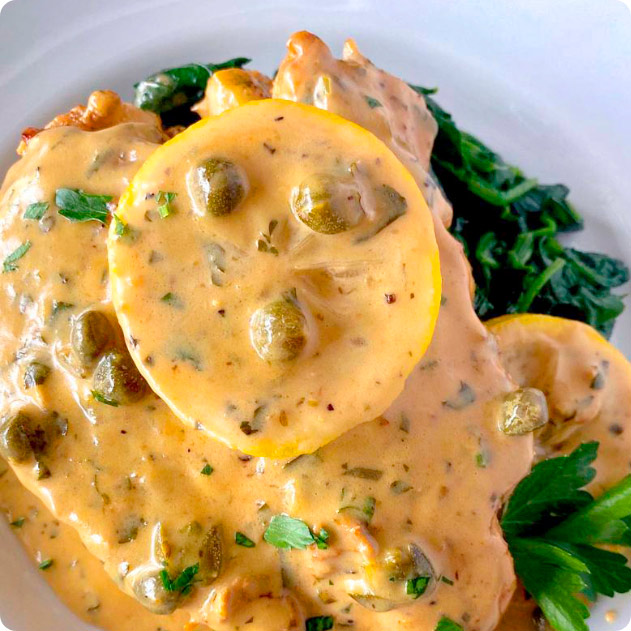 Notes
Rice, Rice Baby!
If you're not on a carbohydrate restricted diet, this is amazing over jasmine or basmati rice, orzo, or egg noodle
Cut the Carbs
If you are cutting carbs try it over sautéed spinach or spaghetti squash. It's magic!
Equipment
Kitchen Tools
For this simple recipe, all you'll need is a skillet. You will use the same skillet to cook the chicken and prepare the sauce.
Skillet Pan