A home is more than an assortment of rooms. I love when I walk through people's homes and feel a flow connecting each room to the next. It shows attention to detail and respect for design. I also love when rooms feel like they have their own sense of identity. Those two things may sound like they're at odds with one another, but they're not. Using a cohesive home design, a DIYer can add layers of vibrant and exciting design elements without ruining the overall continuity and flow of their home. Following a cohesive plan can also be a great way to make your home renovations a better investment and lead to higher profitability. Buyers don't want to purchase a house with one room safari-themed and the next mid-century modern. I won't knock anyone's home decor ideas, but I suggest picking one overall message you're trying to convey and using that idea throughout your house.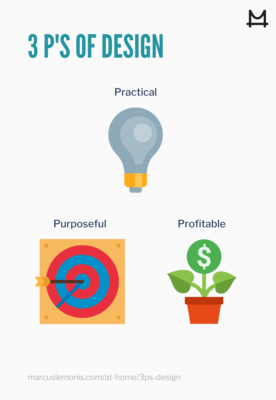 Cohesive Home Design Is All About The Flow
Creating a cohesive home design during a home renovation means finding a balance between the style you already have in your home and a new, more functional, or fun home design of your choosing. I use the word cohesive because as you walk from an existing room to a new one, you should feel a smooth transition, not a drastic change. It's like lowering yourself into a warm bath as opposed to cannonballing into the deep end of a cold pool.
Designing with a cohesive approach takes two or more styles and finds the right balance between them. It's especially helpful for people who want to get a little experimental during home renovations. It allows for creativity while still setting parameters on designers that won't allow the project to get out of control or go too far in either direction.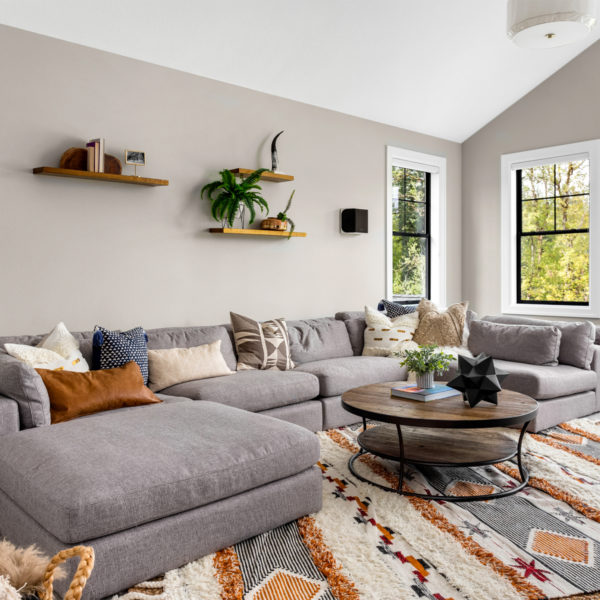 When cohesive home design is used well, it's almost seamless. It should feel like a natural blend of complementary styles from one room to another. It can still push the boundaries of what a home can support, but it can also allow homeowners to add their own style to their home with a design safety net. It can enable people to pull home decor ideas from multiple sources and make the overall effect unique to their space and seem natural. The key to cohesive design is tying together colors and elements from room to room. For example, you may want to incorporate the same stone countertops you used in the kitchen into your game room's wet bar or pull in the colors from a unique living room rug into the fabric on your dining room chairs.
Build Your Space With Your Home's Style in Mind
There's a big difference between outdated home design and having a classic design that fits your older home. While you can do anything you want to your house, I urge homeowners to keep their home decor ideas in-line with their house's style during home renovations. For example, an ultra-modern living room with polished stainless steel furniture, blue LED lighting, and polished concrete floors would look great in an industrial loft. But, it might be off-putting to see that in a traditional bungalow or Tudor-style home. That's what a cohesive and connected home design is all about—making sense.
A lot of people start feeling antsy during home renovations. They'll try to copy a page from a magazine about home decor ideas without thinking about how their new home design will feel to live in. While new technology and materials are great, I encourage people to think about their home's resale value when making big decisions. When a buyer walks up to a listing, the first thing they'll notice is the exterior home design. The interior has to match that, even if it's in small ways. I'm not talking about a full period-authentic renovation. If you own a 19th-century house, I'm not recommending installing a fireplace in your kitchen to cook your meals over. Instead, bring in a handful of design elements that would have fit in your house a century ago. It's like giving a knowing wink to potential purchasers that you understand your home's design and history.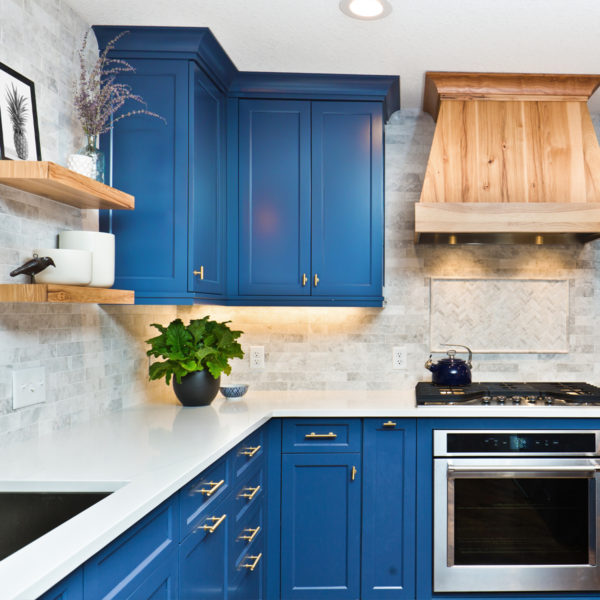 In the kitchen, one suggestion for blending the traditional with the new is to keep your existing original cabinets, if possible, and adding modern accessories. Door handles, kitchen knobs, and cabinet lighting are a few home decor ideas that can change a kitchen's feel without sacrificing a classical look. Room lighting, furniture choices, and countertops are great places to add flare without affecting the overall feeling.
In the bathroom, authentic tile floors that match an older home's age or period can be expensive. You can use traditional designs with modern materials, which is a great way to personalize your bathroom while connecting it to the rest of the home's flow.
Or in the living room, molding and trim go a long way toward giving your home a traditional look, and I wouldn't get too creative with them. But, the walls are your canvas. Pick sensible colors that blend with the rest of the house, but choose a fun wallpaper or accent wall. Furniture that fits the era of your home can be updated with different fabrics, too.
Home Design Is Your Chance To Tell a Story
I find that it helps to think about the story you want to tell your guests, your family, and potential home buyers when you're brainstorming home decor ideas for your home renovations. From ultra modern to southwestern chic, bohemian or traditional, a cohesive home design will allow you to express your style, capture attention, and segue easily from one topic to another – just like any good story should.