1

bag of pretzel rods

1

lb bag of milk or dark chocolate chips, divided

1

lb bag of caramel baking pieces
Instructions
Temper chocolate using a double boiler. Divide the bag of chocolate chips, melting ⅔ of the bag until liquified. Make sure the chocolate is melted slowly and does not exceed 115° F.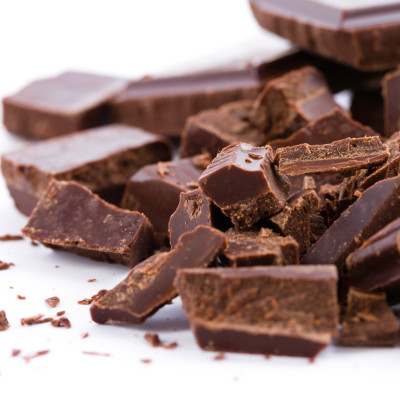 2
Remove Chocolate from Heat
Remove liquid chocolate from heat and move to a separate bowl. Vigorously stir in the reserved ⅓ bag of chocolate chips until everything is melted.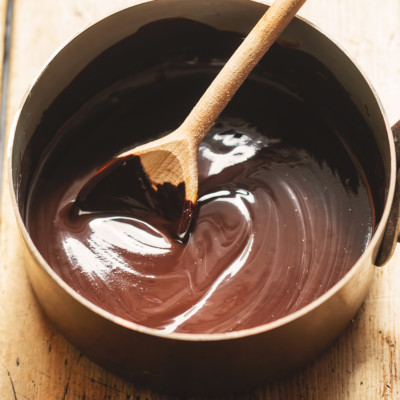 Test your temper by dipping a pretzel into the chocolate and placing it in the refrigerator to cool for 5 minutes. If your chocolate is drying without streaks or spots, then you are good to go.
4
Temper a New Batch if Needed
If the chocolate has streaks or spots, then you'll need to start over and temper a new batch of chocolate.
Line cookie sheets with parchment paper, dip half of the pretzel rod in the chocolate and then the same half into the melted caramel.
Line the sheets with dipped pretzel rods and place each batch into the refrigerator for 1 hour.