First-Time Home Buyer's Guide
Get prepared to transition from renter to homeowner with our step-by-step guide for first-time homebuyers, covering everything from loans to offers to closing the deal.
Healthy Habits for a Healthy Life
Looking to live a healthier lifestyle? Start by implementing these healthy habits.
How to Start Saving for Retirement
Saving for retirement is easier than it sounds whether you work for an outside company, are self-employed or own a small business. Learn all your options with our helpful guide.
Keys to Managing Personal Finances
Has better money management been on your back burner for a while? Acting now could vastly improve your short-term and long-term financial outlook.
Life Hack: Quickly Pivot Your Life
Life hacks can help you be proactive in preparing for those times in life when you need to turn things around.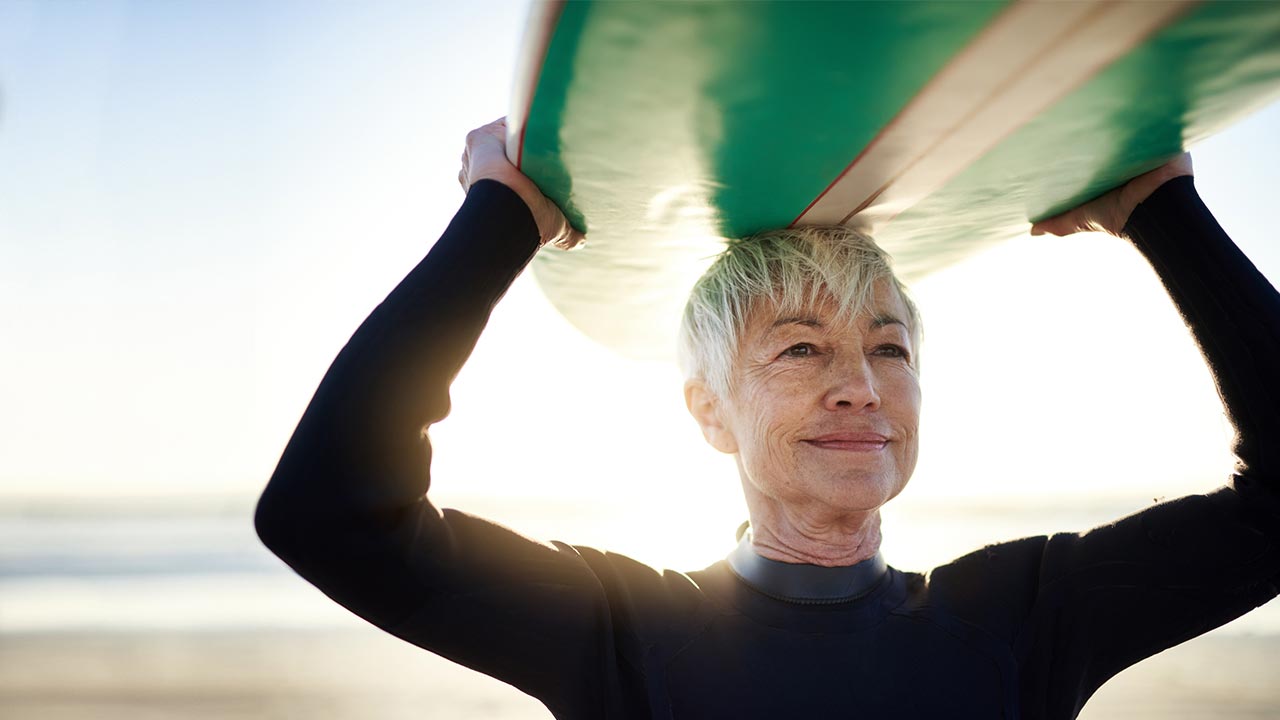 Productive Hobbies to Fill Your Free Time
Are you making the most of your spare time? A simple hobby could transform your life. Here are some ideas to spark your imagination.
Reasons Why Money Can't Buy Happiness
Everlasting happiness will not lie in the next thing you buy or your bank account balance. Learn what really makes us happy.
Tips to Keep Your Mind Sharp
Are you intentional about keeping your brain sharp? Find out why it matters at any age, and get tips for boosting brain power.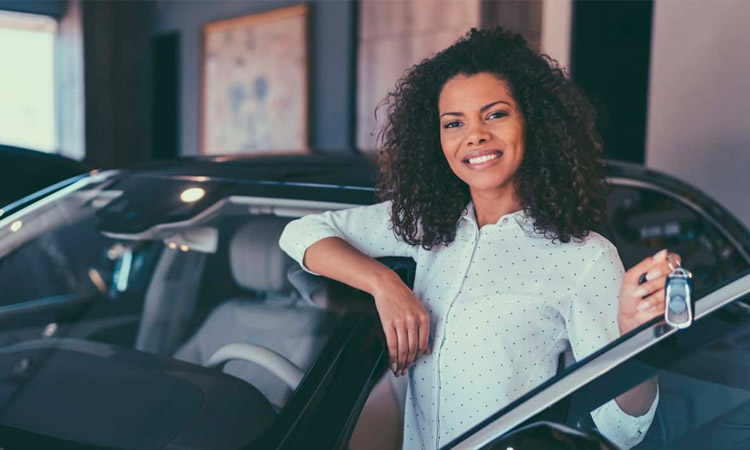 Tips For Buying A Car
For some folks, buying a car ranks right up there with having a root canal. Here are some tips for a stress-free experience.
Tips for Finding a Job You Will Love
Are work and passion mutually exclusive? Does that job you'd absolutely love even exist? It does. Here's how to go about landing it.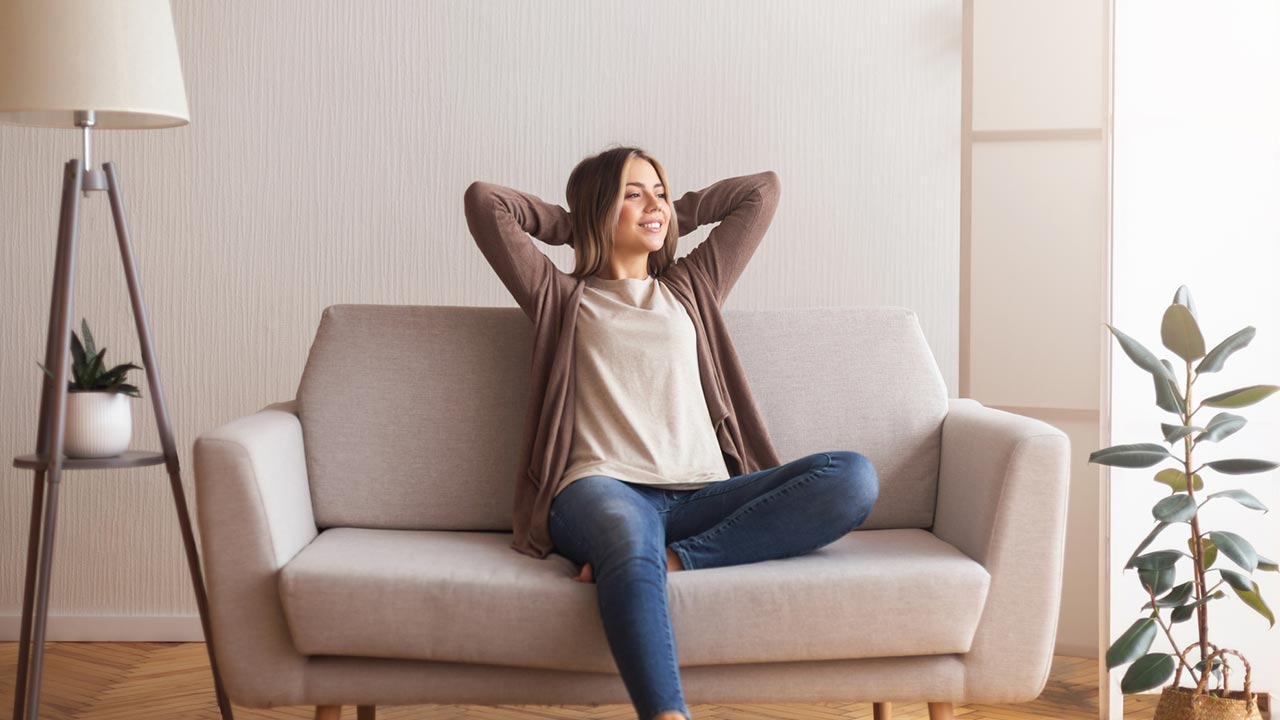 Ways to Relax & Unwind
Feeling tired and stressed? These 7 tips on how to relax and unwind will leave you feeling like a whole new person in minutes.  
Tips on How to Maintain Your Car
Maintaining a car can increase its life and its resale value. Learn practical advice on what you can do to keep your car going strong.
The Face of Adoption
Adopted in his infancy, Marcus understands the importance of helping children find a loving home. Discover insights & tips on adoption from someone who has lived it.
Things to Know Before You Adopt
Adoption is a life changing decision filled with many challenges and blessings. Here are a few things to know before you adopt.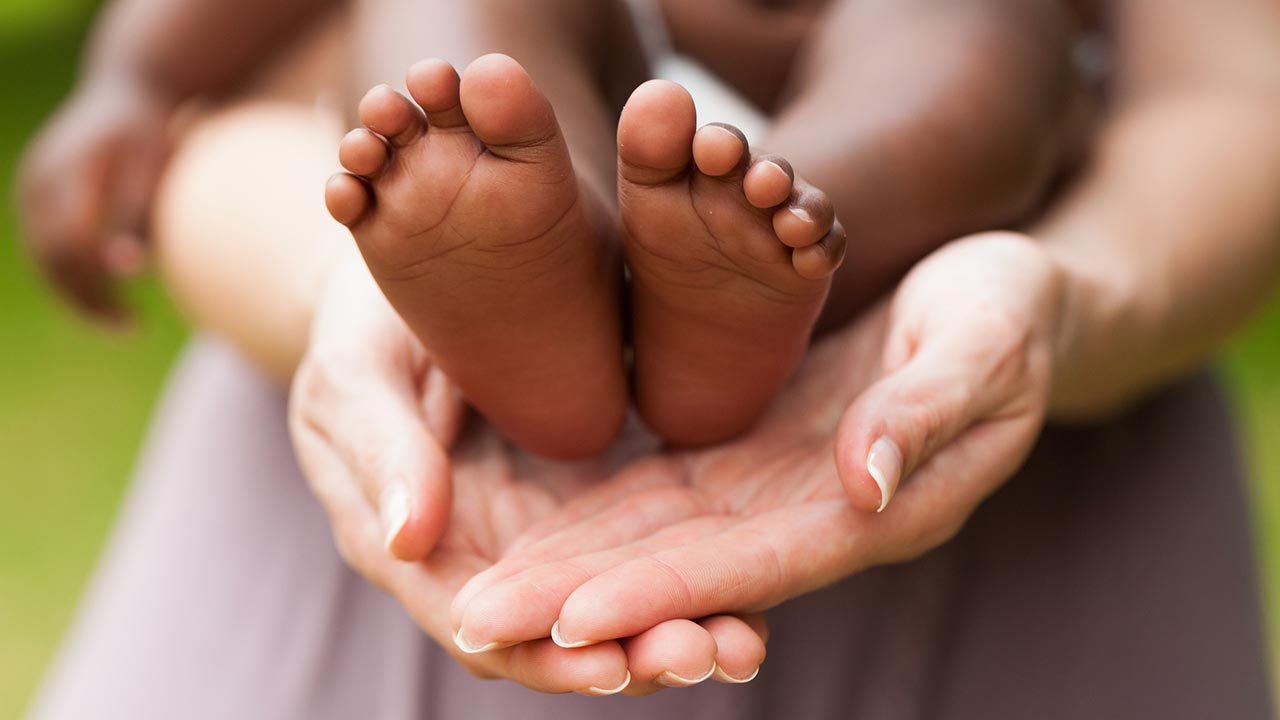 Ten Reasons to Adopt
For many, adoption is an ideal way to grow their families and raise a child. Here are 10 common reasons to consider adoption.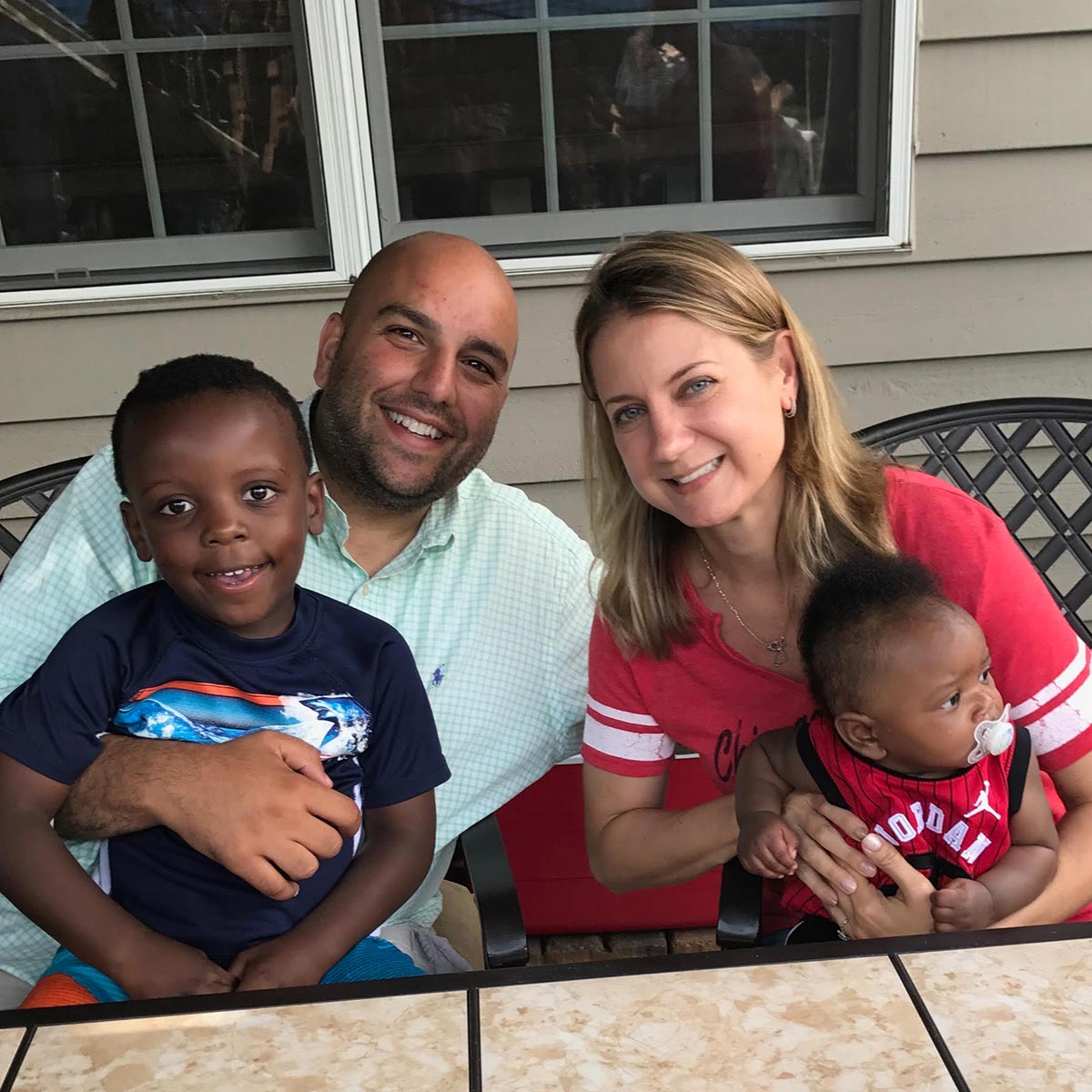 What To Expect After Adoption & Services That Can Help
Lisa Senafe, owner of Bentley's Pet Stuff, wife, and mother of two boys, shares the story of her family's adoption journey and offers advice to families contemplating adoption.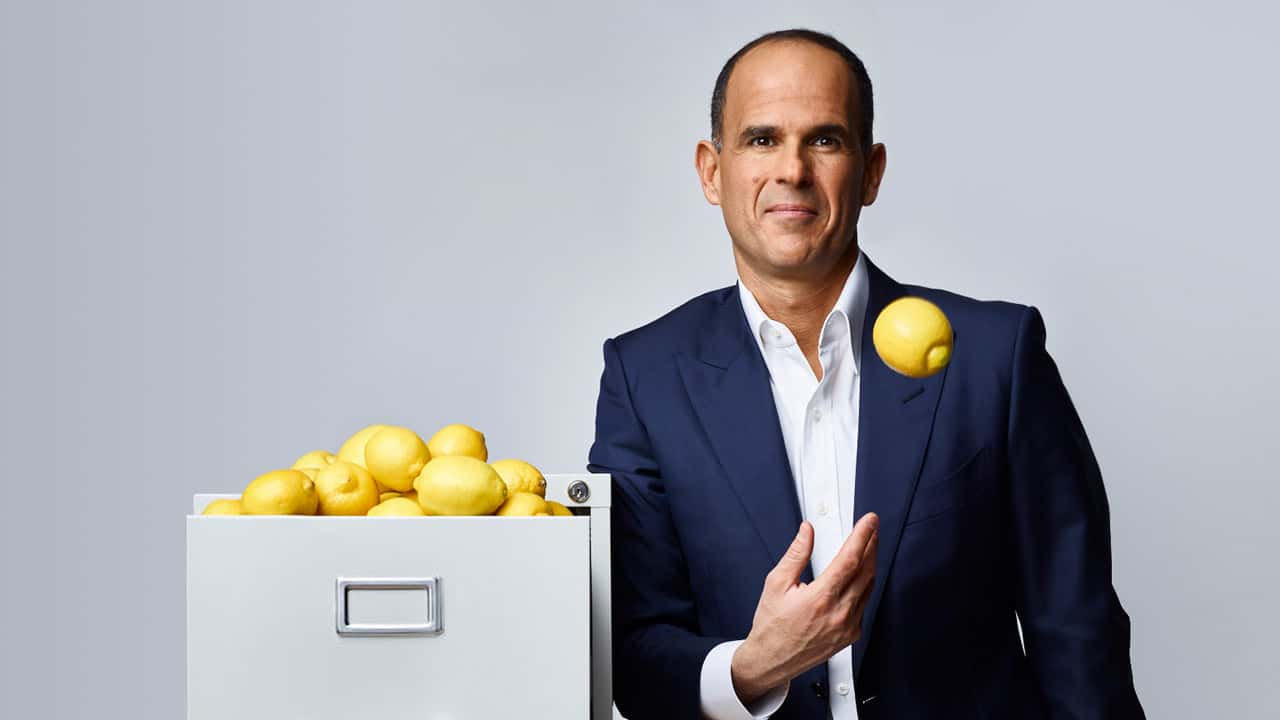 Lemon-AID Foundation
Founded by Marcus and Bobbi Lemonis, The Lemon-AID Foundation provides opportunities to talented entrepreneurs from underserved communities through grants, loans, and investments.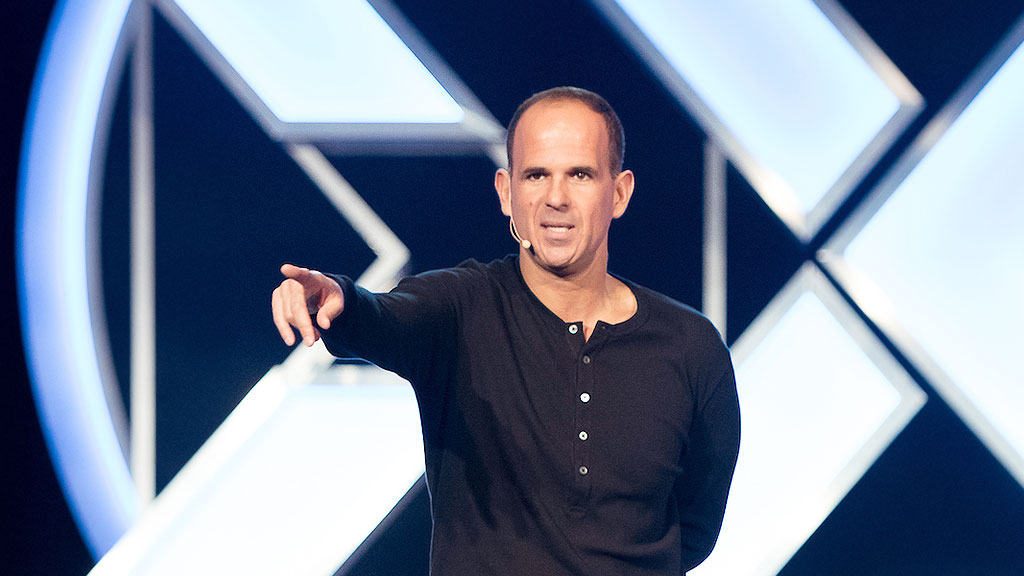 Inspire Your Audience
Marcus inspires with his insights on a wide range of topics. As one of the most sought-after keynote speakers in the country, his popularity will surely elevate traffic to your event and his uniquely inspirational presentation is sure to enlighten, educate and motivate your audience.