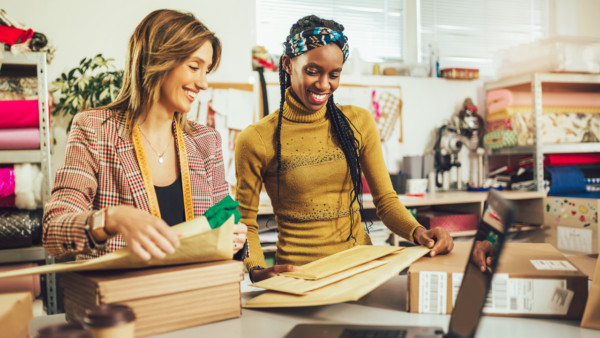 Helping talented entrepreneurs, particularly women and minorities, who simply haven't had the same resources and guidance available to them as many of us have. This foundation is here to build a bridge of knowledge & opportunities for those individuals in need of a chance.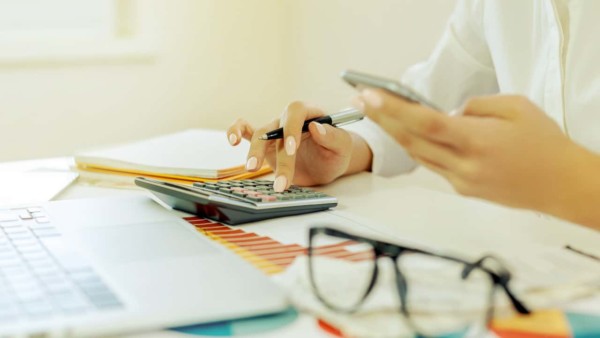 The Lemon-AID Foundation provides extra juice to underserved communities and small businesses, through the form of loans and equity investments. Additionally, the foundation also intends to make grants to other charitable organizations with similar goals and missions.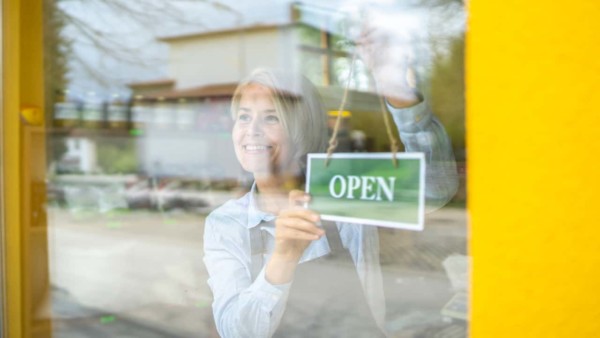 Understand, these are not handouts. Instead, recipients have to earn it. Each entrepreneur will be required to know the ins and outs of their business, have a thorough understanding of their numbers and be prepared to prove why they qualify for Lemon-AID.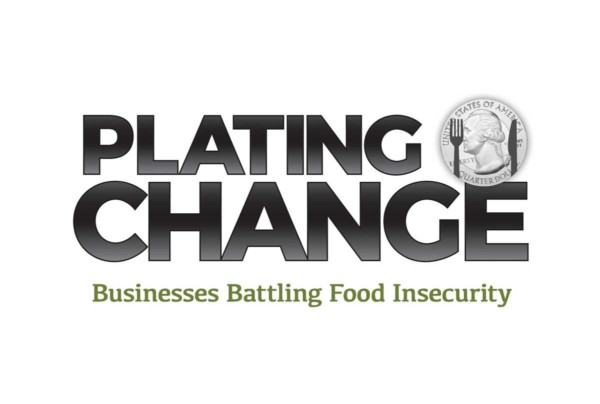 Plating Change
Through a $1 million donation from The Lemon-Aid Foundation and in partnership with Grubhub, Marcus is kickstarting the "Plating Change" program to challenge Americans to give back to local restaurants and help those who are food insecure during this holiday season.