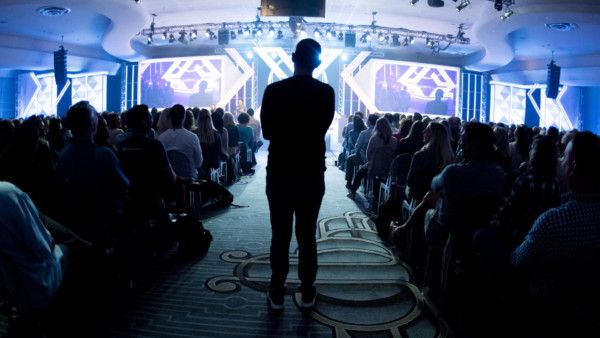 Book Speaking Engagements
Marcus speaks on such a wide range of topics like business, fashion, cooking, outdoors and more – so his presentation can be catered specifically to your group. Whether it's in person or via Zoom, Marcus will take your event to the next level.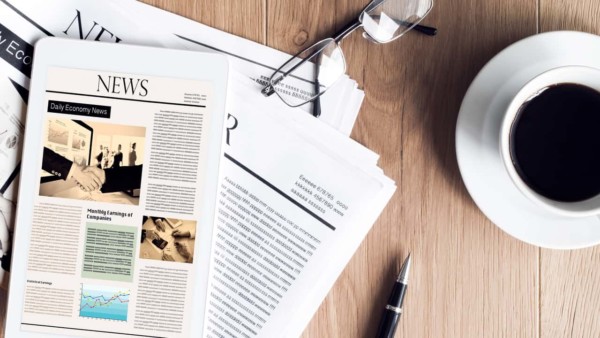 Media Inquiries
For television, radio and other qualified press, please click link below.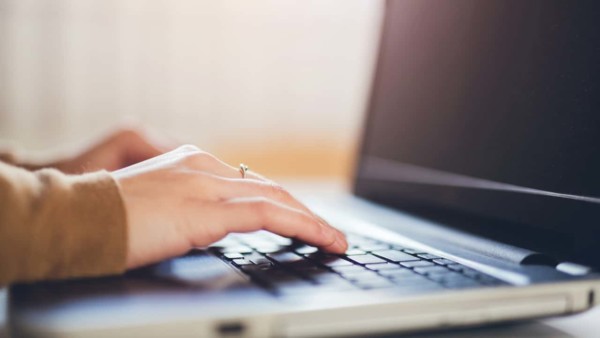 General Contact
Have a question or comment but not sure who to contact? Click the link below.
For any questions related to Camping World, please click here: