Whether you have just started a new venture, are in the midst of growing your company or are planning an exit strategy, there are many advantages to thinking about leaving a legacy.  Your leadership can make a lasting difference in the lives of your family members, partners, employees, and community. You can mobilize your team to contribute to an important civic or charitable cause, creating goodwill in your market. You can build the power of your brand by partnering with a worthy organization. Or you can focus on turning your business into a lasting asset for the community long after you have gone. Highlighting the importance of giving back to those who have contributed to your business success, Marcus Lemonis says, "There is no being generous to a fault. Because there is no fault in being generous."
Take a moment to think about how you would like your business to be remembered in the years ahead. Do you want to be known as a cutthroat competitor willing to do anything to get a few extra dollars? Or as an ethical, honest company whose success is due to outstanding people, processes and products, as Marcus believes.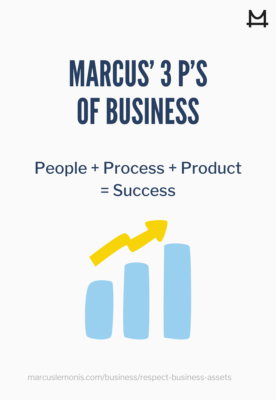 Here's a tip for small businesses
Leaving a business legacy begins with thinking about your vision for the organization, and establishing a culture whose values extend beyond dollars and cents.
Leaving a business legacy begins with thinking about your vision for the organization, and establishing a culture whose values extend beyond dollars and cents. It means thinking about what your business means to others – especially your partners, employees and loyal customers – and its long-term impact on their lives.  As Marcus says, "It is OK in business, no matter what anybody tells you, to be yourself."
For example, an Italian restaurant in New Jersey was founded by a husband whose wife had died after the 9/11 terrorist attack on the World Trade Center in 2001.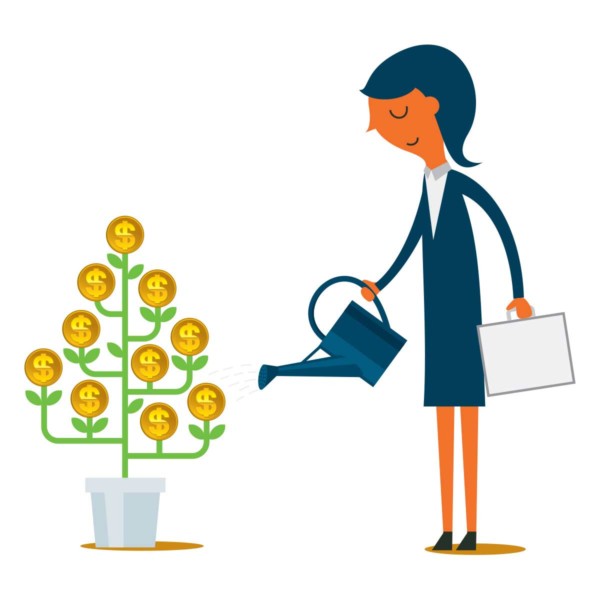 He used proceeds from her life insurance policy to partially finance the restaurant, which was operated by his son. When Marcus was asked to help straighten out the restaurant's business issues, he recognized the power of this family's business legacy and the appeal of their emotional story. Along with donating $25,000 to Stars of Hope, a charitable organization with ties to the 9/11 Tribute Center and Memorial Museum, Marcus also purchased 5,000 individual stars for the restaurant to engage patrons and employees and help them understand the family's business legacy.
What it Means to Leave a Business Legacy
Leaving a business legacy means having a lasting impact on other people's lives. That could be your family or close friends. It might be the people who have helped you make your business a success. Or it could be children or adults in other parts of the country or around the world who will benefit in some way from your actions.
Many business owners would like to pass down their business to their children or grandchildren, provided they have the necessary desire and skills. That was the case for the founder of a dessert company in Atlanta who drew on her personal recipes to launch a business she could pass down to her daughter. Marcus spent time advising the daughter, who took over most of the operations when her mother developed health problems – an unfortunate way to be leaving a legacy. However, the daughter is proudly carrying on the tradition while her mother is able to take a step back and focus on her well-being.
If family members are not involved in the business, oftentimes owners are concerned about their employees and take them into account when preparing to retire or sell the business. In some cases, that might mean making key employees the eventual majority owners in order to keep the business going in the future. This option is particularly attractive for owners who have lavished years of hard work in building a successful company and want to leave "their baby" in good hands!
Leaving a legacy can also impact your customers. Your brand might set a high standard for products or services that other companies might struggle to achieve. You can also use your brand to support environmental, social or governance (ESG) goals that are important to the world. A survey by Futerra of more than 1,000 US and UK consumers found that 88 percent want brands to be more environmentally friendly. A great example of this is the fashion world where sustainability is a key driving force, and a recent Forbes study ranked Rothy's, Patagonia and Levi's among the top ten brands with sustainable practices. 
The Benefits of Leaving a Legacy
You don't have to wait to enjoy the many benefits of leaving a business legacy. Instead, you can build it into the foundation of your company right from the start or at any other time in its life.  Let's say you own a financial services company catering to wealthy clients.  
If you include a philanthropic component in your mission statement, long-term vision or practical business plan, you can set yourself apart from competitors focusing on their fees or commissions.
Having a business with a purpose, beyond financial success, can also help you attract talented professionals who want their work to be meaningful, beyond taking home a nice salary. It can also open the door to building a diversified team with different viewpoints who can keep your business moving forward regardless of shifts in the marketplace.
Other immediate benefits to leaving a legacy include:
Gaining a competitive edge with customers, by telling them why you are different
Posting engaging content about your business on social media platforms
Positioning your business as an ESG leader in some aspect of your industry
Building strong partnerships with nonprofits and civic leaders in your community
Making a difference in education, health, medical research, environmental practices, social issues or other global issues
How to Leave a Legacy
If you want to leave a business legacy, one of the first steps you should take is to think about your company's values – what is important beyond making a profit?  Once you have done so, be sure to convey that message to everyone in your organization.  Let them know the importance of upholding those values and recognize individuals and teams whose actions support those ideals.
Next, you should identify a community or charitable cause that captures your imagination and your passion. "If you don't have emotion and you don't have passion, then you shouldn't be in business, because money is a byproduct, not the purpose," says Marcus.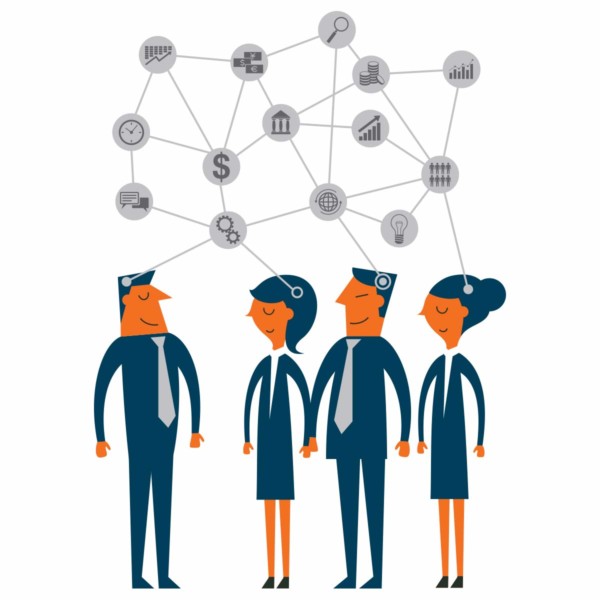 In many cases, the cause you choose can be related to your line of business. A real estate company might decide to help a community nonprofit build affordable homes, or a small woman-owned business might offer micro-loans to women thinking about becoming entrepreneurs.  In other cases, the cause might be something personal to the owners or management team, such as supporting research into pediatric cancer or heart disease. Another example of engagement would be drawing on your team's business knowledge and experience to offer coaching and mentoring to high school students in underserved communities.
Before picking a philanthropic cause, it is a good idea to survey the people in your organization to see if they feel a similar sense of commitment.  If not, you might want to re-think your choice, or begin a gradual campaign to get their buy-in.  In fact, it's a good practice to ask your employees about which causes are most important to them, such as the environment, social inequality, healthcare or a faith-based organization. If there is no consensus, you could adopt a "charity of the quarter" approach, rotating among the various causes, while maintaining an overall focus on giving to others, in keeping with your business legacy.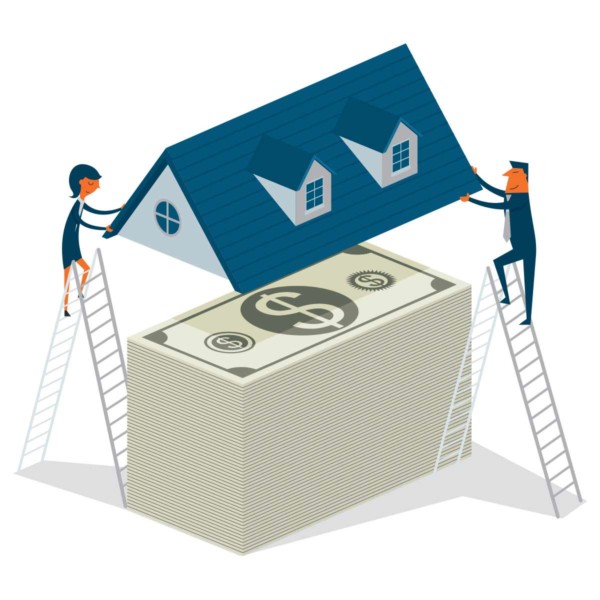 On the other hand, you should avoid trying to help everyone who knocks on your door. You need to recognize that your business has limited resources, and apply your funds, energy and time in a strategic way. Remember that it is okay to say "no" to requests that don't meet your requirements.
Other practical steps to leaving a legacy include:
Creating a foundation to handle your charitable initiatives. The foundation could be funded by a portion of the business' profits or from personal contributions from owners and employees.
Making a public commitment to donate a percentage of every purchase (or annual revenue) to a charitable organization
Matching employee donations to their personal charities
Including a gift of shares of stock to a nonprofit organization
In any case, it is important to talk with your tax and financial professionals before implementing a legacy strategy that's aligned with your personal and business interests.

Making a Lasting Impact
By leaving a business legacy, you can make a significant impact on the world.  Choose your cause wisely. Then, engage your family, partners and employees to multiply that impact. Whether you focus on the people around you, the market you serve, or the entire planet, leaving a legacy is a wonderful way to leave your mark on the world and spread your goodwill to future generations.
MARCUS' CLOSING QUESTIONS
Have you taken any steps to leave a legacy behind?
What tips from above can you apply right now to start building your business legacy?
Townsend, S. (2018, November 21). 88% of consumers want you to help them make a difference. Retrieved from
https://www.forbes.com/sites/solitairetownsend/2018/11/21/consumers-want-you-to-help-them-make-a-difference/#5e154a196954

Morgan, B. (2020, February 24). 11 fashion companies leading the way in sustainability. Retrieved from
https://www.forbes.com/sites/blakemorgan/2020/02/24/11-fashion-companies-leading-the-way-in-sustainability/#3503e7b86dba
Other Lessons In This Course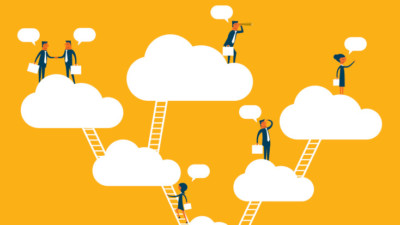 1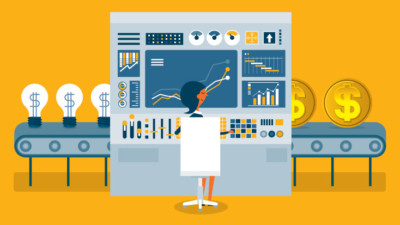 2
3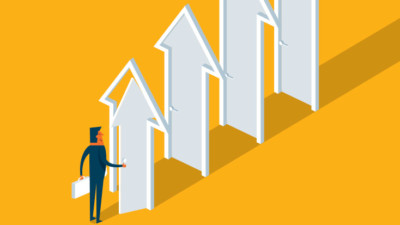 4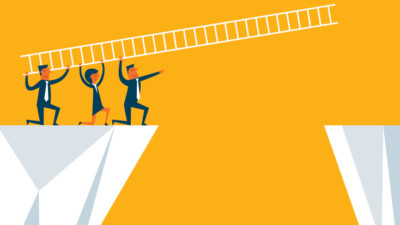 5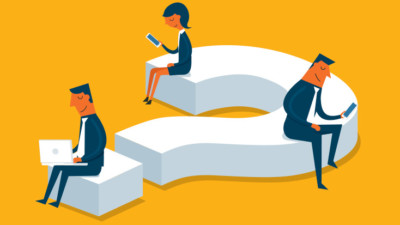 6