Diversity and inclusion are a major part of doing business these days. Building an inclusive workplace is now a CEO-level concern, especially with the growth of globalization and digitization. Today a company can have offices across numerous states, even countries, so workplace culture is even more crucial to a company's success.
It's no longer just a human resources responsibility; it's a tangible and direct way for leadership to achieve goals, outperform competitors, and increase their revenue. According to a McKinsey & Company report, companies with the most gender diversity on executive teams were 21% more likely to outperform on profitability and 27% more likely to have superior value creation. And companies in the top-quartile for ethnic and cultural diversity among their executive teams were 33% more likely to have industry-leading profitability.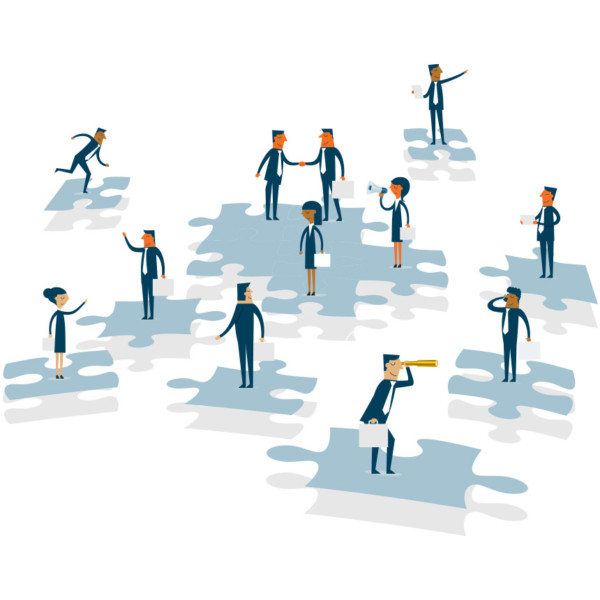 The ABCs of D & I
Let's take a closer look at these two terms – diversity and inclusion – often used interchangeably or together, creating what's known as D & I. Diversity refers to who's at work, their varying gender, age, religion, race, sexual orientation, abilities and the like.
Inclusion, on the other hand, is more about how those people feel at work. Do they feel welcomed, valued, respected, supported, and heard? Employing people from different ethnic backgrounds does little for your bottom line if they do not feel able to offer their particular perspective and contribute to the company's overall performance.
What Does An Inclusive Workplace Culture Look Like
An inclusive workplace is a company that aligns their diversity practices with their organizational goals. Inclusion happens on a day-to-day basis, through interactions that occur during onboarding, the office holiday party, even at the exit interview.
An inclusive workplace has employees connected and feeling like they belong. There's a larger bond between colleagues from every department. Employees feel like they truly matter, that what they have to offer is valued. So they're more likely to voice their opinions, cooperate, and even be more productive. After all, we spend a lot of time at work, so the environment and workplace culture for the most part can feel like a second family, your work family. As Marcus often says, "The key to business isn't being smarter or wealthier, it's being able to connect to people and relate to them."
The Importance of Fostering an Inclusive Workplace
Workplace culture fosters collaboration and community. A culture of inclusion can truly be powerful for a business. In fact, Forbes reports that an inclusive workplace is six times more likely to be innovative and meet or surpass financial goals. With a great workplace culture, employees feel they can be their true selves at work. They're more engaged and have a higher level of wellbeing.
The benefits to an inclusive company culture are multifold and become even more crucial when you fully understand what's happening in the workforce. For example, CNN Money reports that Millennial and Gen Z generations are the most diverse in history. Only 56% of the 87 million Millennials in the U.S. are white, compared to 72% of the 76 million in the Baby Boomer generation. It's safe to say the career landscape is changing, and companies have to adapt their workplace culture to make everyone feel welcomed and valued.
Higher Workforce Retention
According to a recent Culture Amp survey, many women in the workforce still feel excluded from decision-making, don't feel comfortable expressing their opinions, and don't feel like they can succeed. Imagine how that can affect your company or brand. Think higher turnover rate and lower retention.
A recent Work Institute retention report found the top three reasons for leaving a place of work are career development, work-life balance, and management behavior.
Issues such as lack of growth and development opportunities, long commutes and lack of schedule flexibility, as well as poor communication, lack of professionalism and lack of support on management's part, were cited as key factors. If you have an inclusive workplace, many issues within each of those categories are naturally addressed.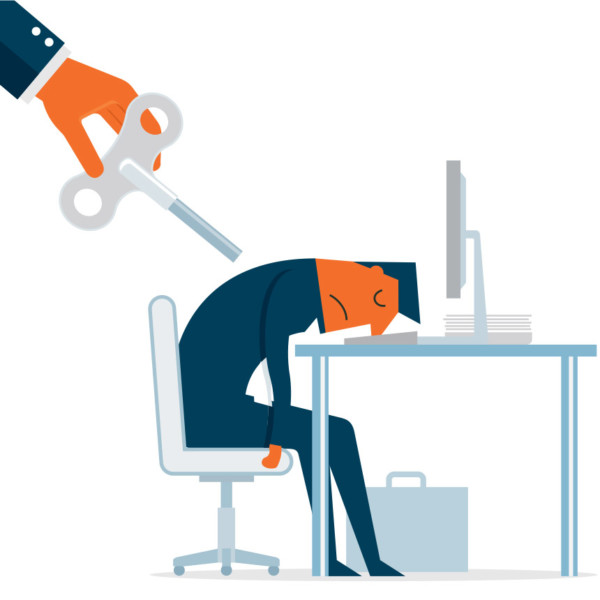 For example, if your employees work long hours on a regular basis, they don't have time for their personal lives, which translates to employees not feeling valued—an inclusion characteristic. They won't feel supported, again part of a company's D & I, or that you have their best interest in mind. Employees want to feel that they matter.
Hospitality and retail have the highest turnover rate, while manufacturing and finance have the lowest in the private sector. For president and CEO of Society for Human Resource Management (SHRM) Johnny C. Taylor, Jr., "The challenge is in having a culture where all employees feel included.
It's a major investment to bring talent into your organization, so why bring them in if they're not happy when they get here? You've got to get the inclusion part right."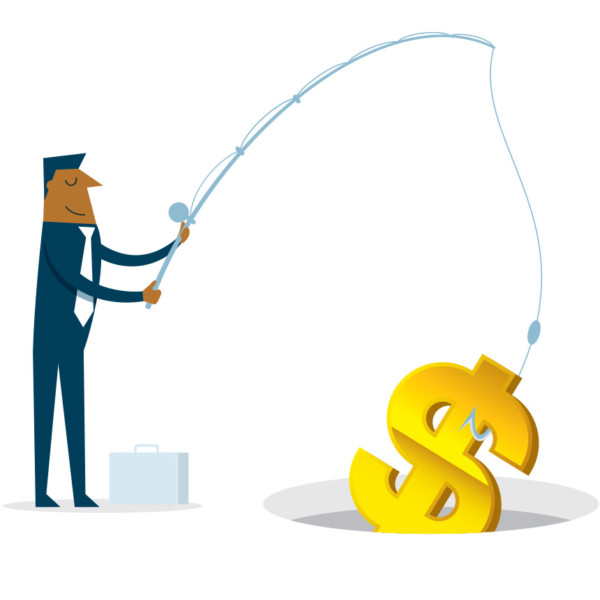 Less Employee Turnover
When your employees are encouraged to thrive at work, your business benefits from their ideas, skills, and engagement. Turnover goes down, while retention goes up.
At global pharmaceutical company Merck & Co, bosses at every level undergo diversity and inclusion training in unconscious bias. This helps upper management and other leaders become more aware of unintentional judgment based on race, gender, and other factors. Unconscious bias, by definition, happens with people not even knowing they're doing it.
"We look at the opportunities where people managers are making decisions about employees and integrate a D & I filter into those opportunities to ensure we are making decisions appropriately," says Celeste R. Warren, Vice President, HR and Global Diversity and Inclusion Center of Excellence at the Merck & Co of Upper Gwynedd, PA.
Real Commitment For Real Results
To see a difference in retention and turnover, your company has to be completely dedicated to an inclusive workplace. Diversity and inclusion require planning and accountability for real results that impact the workplace culture. A true commitment means structuring meetings regularly, identifying real-life scenarios such as language barriers, single-parent caregiving, disabilities, and the like, as well as a means to record feedback regularly and evaluating results.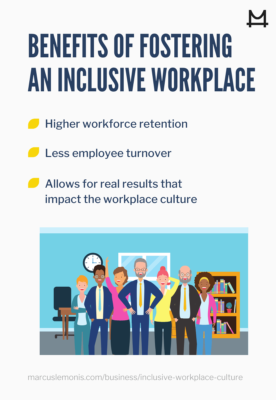 Some companies actually form an inclusion council with the help of several influential leaders. The group sets goals for an inclusive workplace and takes on all these mentioned responsibilities and tasks. An inclusion council continuously advocates for workplace culture, using findings and creating new policies to impact hiring, retention, engagement, training, and more. It's important to note that these days, an inclusive culture is also an accolade that can help a company rise to the top of a best place to work list, garner employee satisfaction reviews online and in magazines, and even get a company publicity.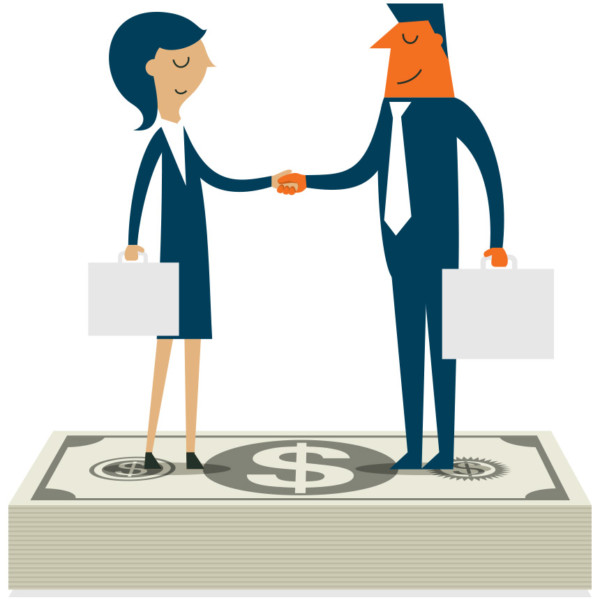 How To Foster An Inclusive Workplace
So how do you create a workforce culture you're proud of? One that has everyone feeling that together they're part of a bigger purpose, or even mission? First, you identify what you're trying to accomplish. Then you create a plan that works for your diverse teams and put the right people in charge to implement and spread the good word.
Know Your Objectives: In other words, clearly define your company's goals and make sure to write out your thoughts in detail so they're actionable.
Companies today agree on the importance of a welcoming workplace culture and what it can do to overall performance.
Unfortunately, most fail at implementing new diversity policies to support the changes needed to achieve their goals, while others choose to just focus on underrepresented social groups. Diversity and inclusion are for everyone, at every level of the company.
Custom-Build Your D & I Initiative: You may be tempted to just mimic others, but your workplace culture should truly be unique. Sure you can leverage other brands' experiences for research and inspiration, but the end result should be tailor-made for your workforce, including its social and contextual landscape.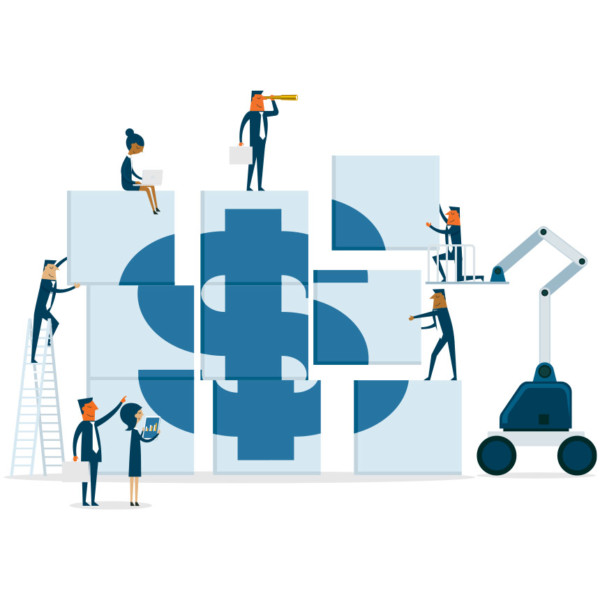 Implementing Is Crucial: Your workforce culture goals and how to achieve them may be great, but if all that planning is handed off to someone with no capabilities or motivation to push efforts forward, then that plan goes out the door. Nothing happens and there's no improved workplace culture. A successful plan needs the right people to implement it and tools, resources, and budget to realize it.
Spread The Benefits: Focus on having employees buy into diversity and inclusion. Make them aware of the benefits to them personally and to the company as a whole. Why should they care? How does an inclusive workplace make their lives better?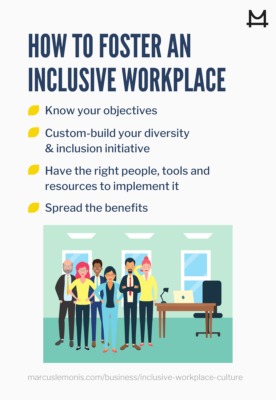 Tips To Hire A More Diverse Workforce
Turnover affects productivity, increases hiring and training time, interrupts schedules, demands overtime from other employees, increases frustrations and negatively impacts your company. To make matters worse, there are costs associated with each one of those challenges. So what can you do to hire a more diverse workforce?
Properly Survey Employees During Their Exit Interview: What would be required for them to stay? Why did they really leave? What are their likes and dislikes that matter to them? You can also ask open-ended questions to get more of a dialogue, and perhaps get to the bottom of the honest reason for their departure.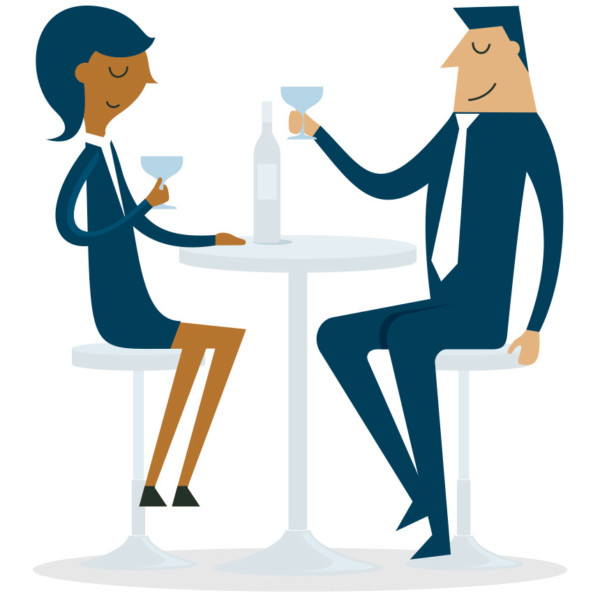 Celebrate Employee Differences: Showing employees that you respect and value their backgrounds and traditions is a great way to be more welcoming as a company. Think about potluck lunches, gift exchanges during religion-based holidays such as Hanukkah and Kwanzaa alongside Christmas celebrations, but also noting Breast Cancer Awareness month, Veterans Day and more.
Foster Workplace Friendships: Make the work environment more conducive to building friendships. Give colleagues a chance to converse, meet up, and hang out during work time.
For example, every so often you could end the work day an hour early and have a happy hour with your crew. That doesn't mean you have to end up at a bar; it can simply be coffee and pastries around the company's kitchen table. Such shared activities will foster more trust over time and make everyone more vested in other employees' success.

An inclusive workplace is more important than ever. More than 42,000,000 workers voluntarily left their jobs in 2019. What does your current workforce look like?
MARCUS' CLOSING QUESTIONS
Does your company have a diversity & inclusion initiative in place?
How are you going to build a more diverse workforce?
Gurchiek, K. (2018, March 19). 6 steps for building an inclusive workplace.
Retrieved from https://www.shrm.org/hr-today/news/hr-magazine/0418/pages/6-steps-for-building-an-inclusive-workplace.aspx

Moser, A. (n.d.). How to improve the gender diversity of work teams.
Retrieved from https://www.cultureamp.com/blog/improving-the-gender-diversity-of-work-teams/

Workinstitute.com. (n.d.). 2019 retention report [PDF file].
Retrieved from https://info.workinstitute.com/hubfs/2019%20Retention%20Report/Work%20Institute%202019%20Retention%20Report%20final-1.pdf