Fashionable Work Wardrobe for Your Work From Home Zoom Calls
Create a fashionable work from home wardrobe to look and feel your best for Zoom calls. Here's what to wear, what not to wear & more.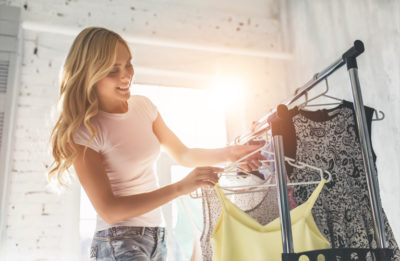 Capsule Wardrobes 101: Why They Are Taking Over Fashion & How to Start One
The latest fashion trend isn't a trend at all, it's a here-to-stay way to look and feel your best all year long, the capsule wardrobe.